As fears of increased religious persecution grow for China's Christians, human rights advocates often point to the iron-fisted attack that the country has waged on a peaceful exercise movement called Falun Gong, a group the country says is a "cult."
In 1999, China banned Falun Gong and has since launched a campaign of violence and propaganda far worse than its crackdown on other unregistered "cults" and "sects." But why is the Falun Gong a target of the government?
Falun Gong and Falun Dafa
The name Falun Gong (the practice of the wheel of Dharma) refers to five sets of lotus postures and hand movement exercises set to Chinese music. Routines have names like "The Falun Gong way to heavenly circulation" and "Buddha showing the thousand hands." The spiritual movement was originally called Falun Dafa (the great law of the wheel of Dharma) but in recent years, it is more commonly called by the name of its exercises, Falun Gong.
The movement grew out of a larger exercise practice call qigong, a Chinese art of breathing exercises and meditation. Falun Gong's founder, Li Hongzhi, says he learned qigong from masters at two undisclosed schools in the mountains of China beginning at the age of 4.
Li says his qigong mentors chose him to learn the secret Falun Gong exercises and to spread them to the world. In 1992, he founded Falun Dafa and began teaching its principles.
"The Purpose of Falun Gong is to cultivate a person's higher energy or 'gong,'" said an article in the April 2001 International Religious Freedom Report (pdf). "This is done not only through physical exercise but more importantly through the development of a person's xinxing (or mind nature). It is this emphasis … on a non-material energy that differentiates Falun Gong from ...
1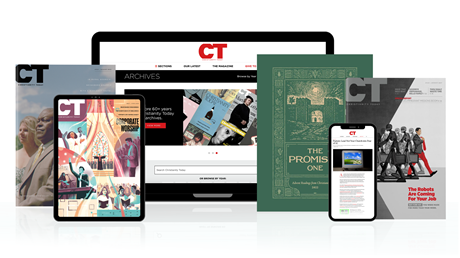 Subscribe to Christianity Today and get access to this article plus 65+ years of archives.
Home delivery of CT magazine
Complete access to articles on ChristianityToday.com
Over 120 years of magazine archives plus full access to all of CT's online archives
Subscribe Now
In Perspective: What is the Falun Gong?
In Perspective: What is the Falun Gong?