true
Denunciations of Mel Gibson's The Passion of The Christ by some influential organizations in the Jewish community reached their crescendo long before the movie's release, and began even before he had finished filming it. This proves that the charges of anti-Semitism surrounding this project for more than a year arose not from an honest assessment of the film, but from political prejudice and organizational imperatives.
The nastiness commenced with a New York Times article in March 2003, while Gibson was filming his epic in Italy. Writer Christopher Noxon acknowledged a family feud with Gibson: The journalist's father had agitated against construction of a traditionalist Catholic church in Malibu that Gibson funded with several million dollars. Still smarting from the loss of this battle, unable to speak to the star or to see excerpts of his film, the reporter focused on Gibson's then 84-year-old father, Hutton Gibson. The article highlighted the elderly curmudgeon's outrageous views—including his belief that the deadly planes of 9/11 had been "remote-controlled" to fly into the World Trade Center's towers, and his opinion that the commonly accepted figure of 6 million Jews murdered in the Holocaust is exaggerated.
The resulting article led to horrified speculation that Mel Gibson, as well as his father, was a "Holocaust denier"—a charge that both Gibsons repudiated—and gave rise to the supposition that his film about Jesus expressed a Jew-hating agenda. After all, the few facts known about the project before its completion made it sound eccentric and excessive.
The star invested nearly $25 million of his money in the film. At one time he suggested that the dialogue, almost entirely in Aramaic with a smattering ...
1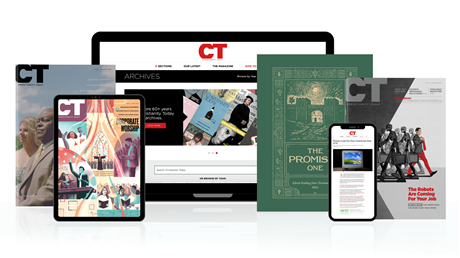 Find hope and historical insight. For a limited time, explore 60+ years of CT archives for free!
Daily devotions from Timothy Dalrymple during this pandemic.
Hundreds of theology and spiritual formation classics from Philip Yancey, Elisabeth Elliot, John Stott, and more.
Thought journalism that inspires you to think more deeply about your faith.
The Passion and Prejudice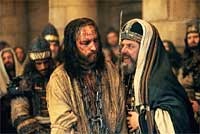 This slideshow is only available for subscribers.
Please log in or subscribe to view the slideshow.
The Passion and Prejudice