true
I believe in demons.
I believe in angels. I believe in witchdoctors, voices, and the Canaanite god Moloch. I believe in the Scientific Method. I believe in Satan. I believe in total depravity. I believe in common sense and the power of prayer. I believe this because I am a Christian. I believe this because as a child raised in the shadows of volcanoes tilting over Guatemala City, in a culture that syncretized Catholic saints with Mayan gods, I had no reason to believe otherwise.
I believe in supernatural horror as much as I believe in the reliability of my Merrell shoes.
But what I believe is not the same thing as what I like or do not like.
What I do not like is watching horror films at night—or the day—or at any other time. Not Se7en. Not The Ring. Not Poltergeist—at all. I just can't. I tried watching Halloween in high school and I almost died of fright. I couldn't handle the images. I took them too literally. How could I not? People I knew as a child had been harassed by honest-to-God demons. Of two things I was certain in my youth: 1) I did not like horror movies, and 2) Christians did not watch horror movies, not for stylistic reasons but for the theological conviction that we should not. It was verboten.
Migrating to the suburbs of Chicago as a teenager, I discovered a culture of teenagers who watched and loved horror movies. But why? I couldn't understand. What was the fascination? What need did they satisfy? A good laugh? A good scare? Did they not know that these scary things really did exist—on the other side of the veil—with Wormwood and Lucifer in tow?
A Bonanza of Horror
Twenty-some years later, I'm driving down to my local Blockbuster and there, I buy a one-month pass. With it, and despite ...
1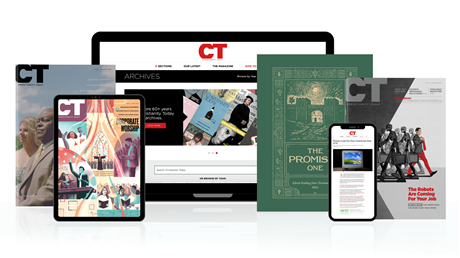 Find hope and historical insight. For a limited time, explore 60+ years of CT archives for free!
Daily devotions from Timothy Dalrymple during this pandemic.
Hundreds of theology and spiritual formation classics from Philip Yancey, Elisabeth Elliot, John Stott, and more.
Home delivery of new issues in print with access to all past issues online.
Join now and get print issues access to archive PDFs.
The Horrors!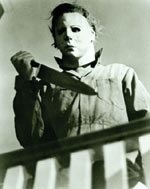 This slideshow is only available for subscribers.
Please log in or subscribe to view the slideshow.
The Horrors!