After the tragic September death of U.S. boxer Levander Johnson from brain injuries suffered in a lightweight title fight, an editorial La Civilta Cattolica, an influential Jesuit magazine, condemned professional boxing as "a form of legalized attempted murder."
The piece was published toward the end of what could be called the year of the boxer. In 2005, we have been treated to three thoughtful and moving depictions of the "sweet science": a PBS special on the first African-American champion, Jack Johnson, and two Hollywood offerings, Million Dollar Baby and Cinderella Man. Indeed, our culture seems fascinated with the sport at a time when no boxing heroes currently dance in the ring.
Despite the culture's fascination, Christians have been at best ambivalent about how sweet this science is. This Catholic editorial—which was summarized in Catholic News Service (from which I will quote in italics)—falls clearly on the side of moral opprobrium. But when you examine its arguments one by one, you realize that the case against boxing is no stronger than it is against any sport.
The editorial is troubled, for example, because boxing has left more than 500 boxers dead over the last 100 years.
Indeed, we should be troubled, and more troubled than the editorial lets on, for the number of deaths is likely double that, according to an article in The Journal of Combat Sport. This anti-boxing study covers everything-you-wanted-to-know-about-death-and-boxing. But in the end, when it compares death rates of professional and amateur boxers with those of industrial workers, it is forced to conclude, "While death rates in professional boxing are higher than the average for all workers, they still compare favorably to the average for ...
1
Play Ball
From 2005 to 2007, "Play Ball" examined the relationship of sports and faith: sports is important precisely because it is a form of play, that is, a manifestation of the Sabbath. Contributors included Mark Galli, Collin Hansen, Mark Moring, and others.
Previous Play Ball Columns: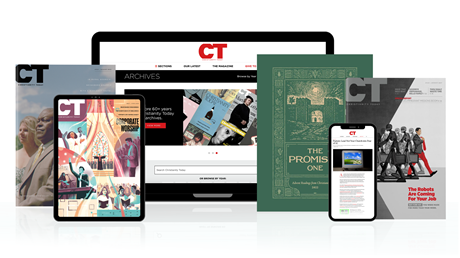 Subscribe to Christianity Today and get access to this article plus 65+ years of archives.
Home delivery of CT magazine
Complete access to articles on ChristianityToday.com
Over 120 years of magazine archives plus full access to all of CT's online archives
Subscribe Now
Should We Ban Boxing?
Should We Ban Boxing?