true
"So what did we learn?" "Well I dunno!"
That exchange occurs in the final few seconds of the Coen Brothers' latest adventure, Burn After Reading, and though it makes perfect sense in the context of the story, it's hard not to think that it's also a commentary on the Coens themselves, and the unusual predicament in which they've found themselves.
After over two decades of being renegade filmmakers, playing by their own rules and no one else's, Joel and Ethan have finally, officially, become part of the Hollywood establishment—winning an armload of Oscars will do that to you, after all. But of course, the Coens have a subversive streak in them yet; after all, they won Best Picture for a movie—No Country for Old Men—that engaged in heady philosophical musings, only to end with an abrupt and abstract finale that left most moviegoers (and critics) a bit baffled.
Now they've followed that movie, in all its morbid seriousness and theological inquiry, with a movie that's every bit as silly and irreverent as No Country was harsh and philosophical. So what have we learned? The Coens aren't telling, and in fact, it seems as though they resent the question.
But this kind of willful difficulty—this act of sticking a big stick right in the eye of their critics and admirers alike—isn't new for the Coens. Anyone who's followed them even casually knows that they've always had a penchant for the very serious and the very silly—sometimes within the same movie, as with Fargo—and that they attack even their most frivolous comedies with the same focus and level of craft that they bring to their genre pics and their art films. Coen fans also know that that the brothers' comedies often come directly after they ...
1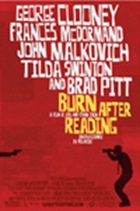 Browse All Movie Reviews By: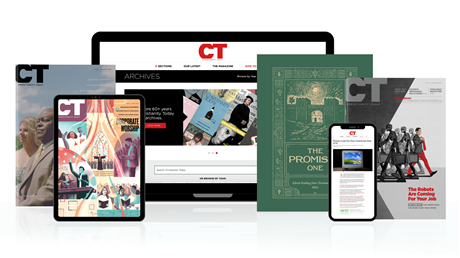 Find hope and historical insight. For a limited time, explore 60+ years of CT archives for free!
Daily devotions from Timothy Dalrymple during this pandemic.
Hundreds of theology and spiritual formation classics from Philip Yancey, Elisabeth Elliot, John Stott, and more.
Home delivery of new issues in print with access to all past issues online.
Join now and get print issues access to archive PDFs.
Burn After Reading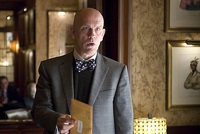 This slideshow is only available for subscribers.
Please log in or subscribe to view the slideshow.
Burn After Reading