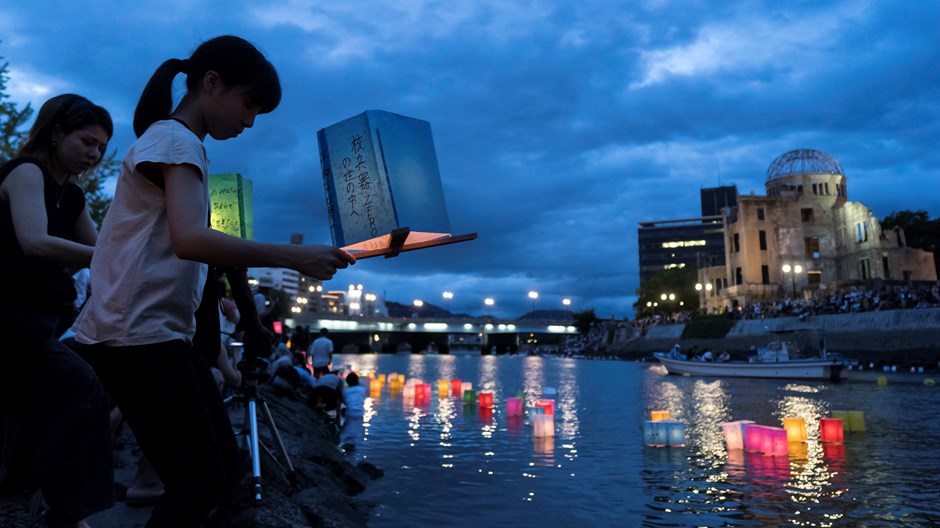 Image: Tomohiro Ohsumi / Getty Images
Sixty-four years ago today, the United States dropped a uranium bomb called "Little Boy" on the Japanese city of Hiroshima. It was the first use of nuclear weaponry in history. Three days later, the plutonium bomb known as "Fat Man" was dropped on Nagasaki. Six days after that, the Japanese surrendered, and World War II ended.
There's little disagreement about what the bombs did: The two blasts and their immediate aftermaths resulted in 150,000-246,000 deaths.
The historical impact of the bomb, however, is another matter. Most Americans believe—with reason—that the bombings forced Japan's surrender, thus averting a planned invasion of the islands that would have taken a grisly toll on both sides.
Others contend that Hiroshima and Nagasaki, coming on the heels of a six-month conventional firebombing campaign, had less to do ending the war than did the successful Soviet invasion of Japanese-held Manchuria on August 9.
The debate still generates considerable heat, all the more so with nuclear weapons roaring back into public discussion.
In recent years, an unlikely coalition of former Cold Warriors has urged movement toward the global abolition of nuclear weapons. This position, which would have been dismissed as fantasy even five years ago, now has the support of two-thirds of the former secretaries of state, defense, and national security advisers, was endorsed by both presidential candidates in the 2008 elections, and has been adopted as policy by the current administration.
Of course, not everyone agrees with this position—and the presumed effect of the Hiroshima and Nagasaki bombings is often cited as a reason to keep a sizable nuclear arsenal.
But—whatever the Bomb's role ...
1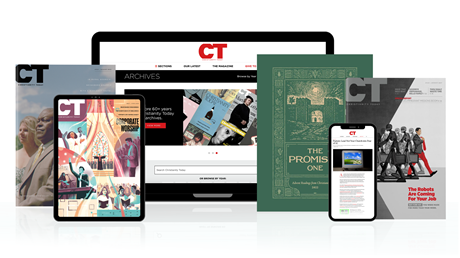 Subscribe to Christianity Today and get access to this article plus 65+ years of archives.
Home delivery of CT magazine
Complete access to articles on ChristianityToday.com
Over 120 years of magazine archives plus full access to all of CT's online archives
Subscribe Now
Remembering Hiroshima Rightly
Remembering Hiroshima Rightly