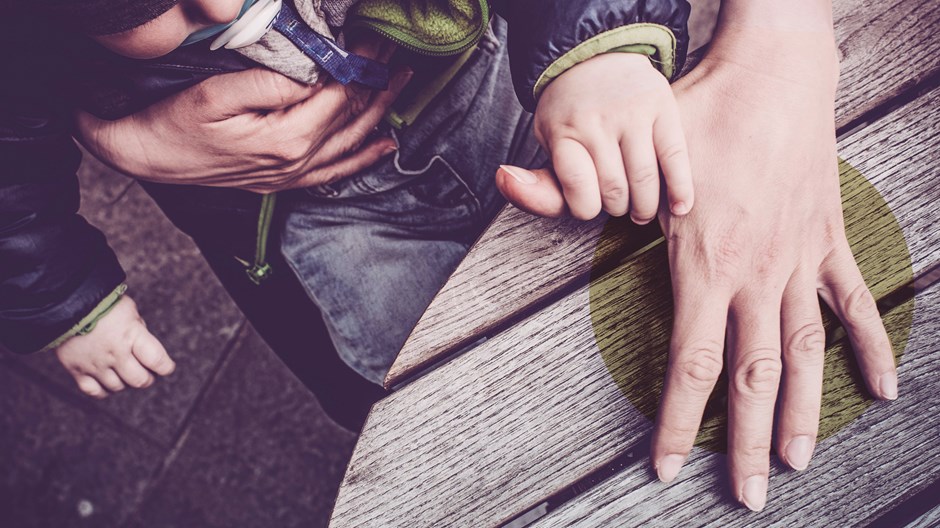 National Adoption Month is coming up, and churches are mobilizing like never before to encourage people to adopt. But there is a secret underneath it all: Single Christians need not apply.
When I was considering adopting my daughter, one of the most disheartening things was the active discouragement of many Christians who told me point-blank that only married couples should adopt. It was bad enough, I thought, to be consigned to a life of singleness because of the lack of unmarried men in church. For people to say singles are unworthy to adopt a child who would otherwise be living in an orphanage boggled my mind.
The other day, I received a copy of SBC Life, the Southern Baptist Convention's denominational magazine, where I saw David Roach's piece "Adoption Ministries Thriving in SBC Churches." First, the good: It pointed out how any church, large or small, can be involved in adoption ministry toward those who want to adopt, how scandalous it is how many orphans are in this world, and that it's up to Christians to do something about it. I was gratified to learn of a few loan programs out there for those wishing to adopt, as the costs—especially for international adoption—usually climb well past $30,000. It was also refreshing to see how many parents were supporting interracial adoption. And it providing some good ideas for preparing for November 8, which is Orphan Sunday.
All the photos and the pronouns used in the article, however, referred to couples. This was true on some of the related websites, such as Highview Baptist Church in Louisville, where I found no mention that some of the adoptive parents might be single men or women. This was certainly true on the application forms attached to these sites. I e-mailed Highview's adoption ministry director about this, and she was not aware of any singles adoptions there. "The leadership of Highview believes that it is the best for children to be adopted into traditional homes with a father and a mother," she told me.
I also e-mailed another member of Highview, Russell Moore, senior vice president at Southern Baptist Theological Seminary, dean of its school of theology, and author most recently of Adopted for Life. I asked him about his stance on single adoptions, and he wouldn't say what that might be. He just said the answer was in his new book, which he said he'd be glad to send to me. It arrived, and over the weekend, and I found one sentence addressing my concern: "Generally speaking, if you are single, pray for a marriage before you seek children."
Well, of course. But what if God does not answer someone's prayers for marriage?
I clicked on TogetherforAdoption.org, regarding an adoption conference slated for October 2-3 at Christ Community Church in Franklin, Tennessee. The main speakers were married men. Female speakers were assigned to the break-out sessions, but there was nothing there for singles. It seems that in the organizers' minds, we are disqualified from parenthood.
About a year ago, I was talking with a publisher about ideas for books, and I mentioned my interest in writing something to encourage single adoptive parents in the evangelical world. The emerging adoption movement is so focused on couples, I thought an alternative voice was needed. That idea lasted two seconds. I was told the book would be too niche, that no one would read it, and that no evangelical publisher would print it.
Christian groups report that there are 132 million orphans in this world. If so, every available resource needs to be freed up to care for these children—meaning singles as well as couples. There are 100 million single persons over 18 in the United States alone—one-third of the population. I think it's safe to estimate that at least a third of all adults in a typical U.S. church are single. Why is it verboten to mobilize the unmarried so they too can nourish and bring up children?
I'm not picking just on the Southern Baptists. Several years ago, I was interviewing a professor at a Catholic college who also told me singles should not adopt. In fact, he said, children would be better off staying at orphanages than being adopted by a single mom or dad. I was speechless. I have seen the conditions of orphanages in Iraq, Kazakhstan, and India. What sane person would want a child to grow up in one of those? When I see Christian adoption activists ignore singles, I conclude, sadly, that despite their rhetoric, they are not fully committed to doing what it takes to make sure every child gets a home.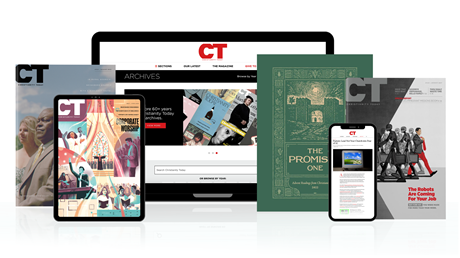 Subscribe to Christianity Today and get access to this article plus 65+ years of archives.
Home delivery of CT magazine
Complete access to articles on ChristianityToday.com
Over 120 years of magazine archives plus full access to all of CT's online archives
Subscribe Now
Adoption: Single Christians Need Not Apply
Adoption: Single Christians Need Not Apply