"Lady Liberty" keeps her golden doors wide open for immigrants to the U.S. But our national relationship to race, immigration, and ethnicity continues to be a conundrum. Immigrants and refugees continue to pour in from every continent. Our so-called American "melting pot" is more like a salad bowl with thousands of new ingredients! The question is, How do we minister to and with these new neighbors?
Some argue that since we are an increasingly multicultural society, our churches should become more multicultural. There is a certain logic to that. As long as there are people who want to be culturally and socially multicultural, or  multiethnic, there also must be structures for them. Such ministries are crucial for healing America's racial and ethnic wounds. They potentially model the unbiased oneness that Jesus prayed for in John 17. 
But despite what some advocates imply, multicultural ministry is not more biblical, let alone always most effective. I think our multicultural situation demands that we also employ what I call a monocultural approach. 
I have been ministering with people of Asian descent for over three decades, and the variety of people groups coming to the U.S. is expanding exponentially. Today we see thousands of newly-arrived people groups that we never dreamed would be in the U.S.—Mongolians, Tibetans, Uyghurs, and Bangladeshis. From Laos, we have Hmong, Mien, Tai Dam, and Khmu groups. From persecution in Myanmar have come Karen, Mon, and Chin groups. Refugees from Bhutan, mostly Hindu, are presently being accepted into the U.S. at 15,000 per year for four years. 
To ask that each of these groups assimilate to one another or to multiethnic congregations—at the same time they are trying to assimilate ...
1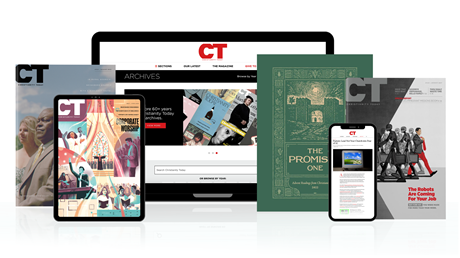 Subscribe to Christianity Today and get access to this article plus 65+ years of archives.
Home delivery of CT magazine
Complete access to articles on ChristianityToday.com
Over 120 years of magazine archives plus full access to all of CT's online archives
Subscribe Now
Needed: More Monocultural Ministries
Needed: More Monocultural Ministries