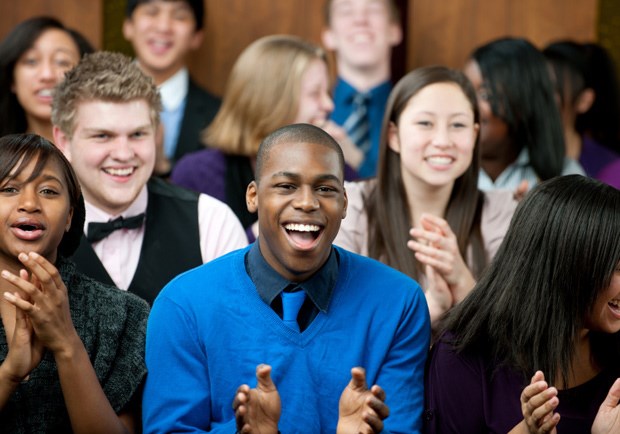 Image: Christopher Futcher
So you want to have a multiracial, multicultural church. Music, you decide, is an important vehicle to get there.
But what type of music? This is the core question of Gerardo Marti's fascinating new book, Worship Across the Racial Divide: Religious Music and the Multiracial Congregation (Oxford University Press), and one that occupies the minds of many a Christian leader attempting to do multiethnic ministry.
Marti's answer is shocking.
After carefully studying twelve successfully integrated churches, he came to a clear conclusion:
It doesn't matter what type(s) of music.
What? This answer seems counterintuitive, and Marti admits it is not the one he thought he would find. He also notes that it is not the answer most anyone gives, even those heading up successful multiracial churches.
When asked, most leaders fall into one of two camps as to how they answer the question, "What type of music is most conducive to being multiethnic?" 
They fall into either the one-size-fits-all camp (there is a universal language of music, a particular rhythm that speaks to us all as humans) or the musical-buffet camp (you need to play a variety of musical forms to appeal to the varieties of people). About half the people interviewed fall into the first camp, about half into the second camp.
Quickly, Marti finds that the theory he subscribed to when he began his research—the one-size-fits-all theory—is simply wrong. Ethnomusicologists, sociologists, and missionaries have all concluded there are no universals in music. People can and do ascribe different meaning to and have different feelings about the exact same musical sounds, even if the people are in the same room together when hearing the music. If you think about it, you have probably ...
1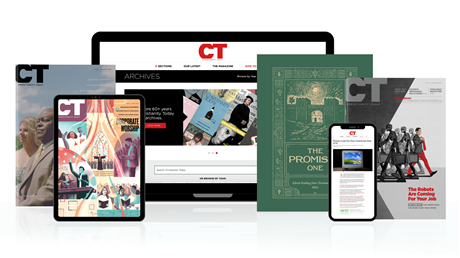 Find hope and historical insight. For a limited time, explore 60+ years of CT archives for free!
Daily devotions from Timothy Dalrymple during this pandemic.
Hundreds of theology and spiritual formation classics from Philip Yancey, Elisabeth Elliot, John Stott, and more.
Home delivery of new issues in print with access to all past issues online.
Join now and get print issues access to archive PDFs.
They're Playing Our Song: The Secret Multiracial Churches Know About Music
They're Playing Our Song: The Secret Multiracial ...