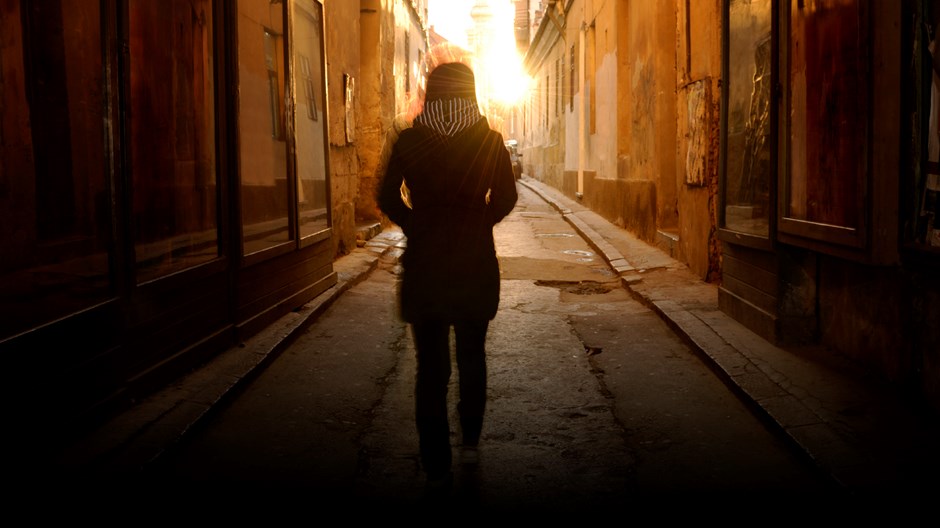 Image: iStock
I keep thinking I'll find some way to describe it. I hunt through a mental repository of images, analogies, and metaphors, searching for a suitable vehicle for faithfully telling it. I arrive at nothing. For how does one say, plainly, all that it is to be raped?
Only Ezekiel 16:5–6, the graphic description of an exposed infant, approaches anywhere near it: "No eye looked on you with pity ... you were thrown out into the open field, for on the day you were born you were despised ... then I passed by and saw you kicking about in your blood."
Defiled. Polluted. Castoff. Exposed. Abhorred. And, most dreadful of all: defenseless.
This is what it feels like to be raped.
Immobilized
I was 21-years old, barely five months after returning to the Christian faith. My rapist lived in the parsonage. He was young, serving as a youth pastor while attending a nearby seminary. I'd come roaring back to the faith after a brief dalliance with atheism and agnosticism. My enthusiasm quickly secured me a position on the leadership team for the youth group, within close working conditions of the youth pastor.
Before long, I began to notice strange, questionable behaviors. Phone calls, flirtations, casual references to meeting with married women in the middle of the night. At first, I thought my perception unreliable—after all, he was the youth pastor, the seminarian. And I? A heathen whose discernment could hardly be trusted. But as the weeks wore on, I grew more confident in my assessment.
So one evening as we carpooled to a youth leadership meeting, I confronted him about his relationships with two married women in our church—mothers of children in the youth group. I mentioned all I had witnessed ...
1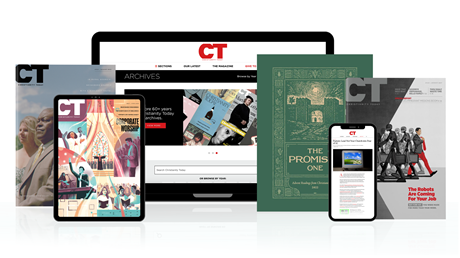 Subscribe to Christianity Today and get access to this article plus 65+ years of archives.
Home delivery of CT magazine
Complete access to articles on ChristianityToday.com
Over 120 years of magazine archives plus full access to all of CT's online archives
Subscribe Now
How I Beat Back the Darkness after Rape
How I Beat Back the Darkness after Rape