true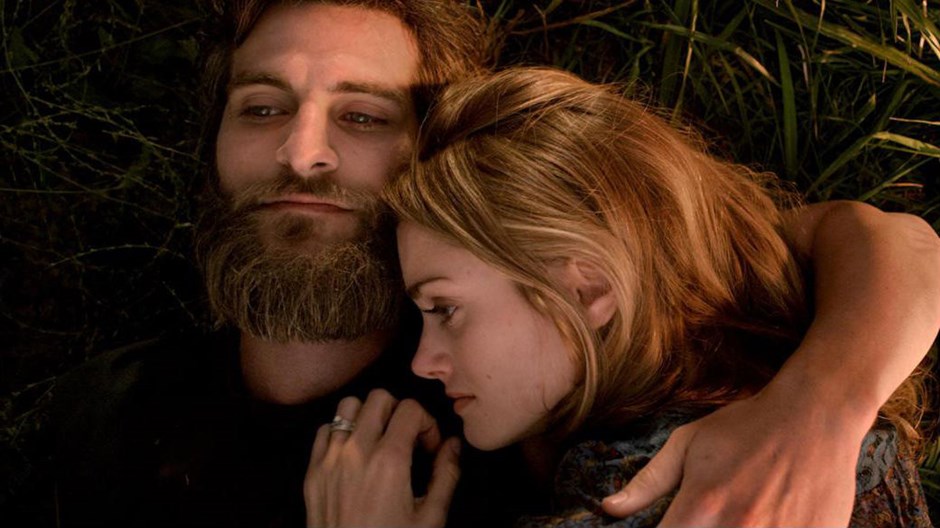 Image: City on a Hill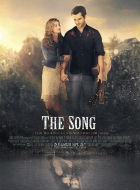 Our Rating
Directed By
Richard Ramsey
Run Time
1 hour 56 minutes
Cast
Alan Powell, Ali Faulkner, Caitlin Nicol-Thomas, Danny Vinson
Theatre Release
September 26, 2014 by Samuel Goldwyn Films in association with City On a Hill Studio
Sandwiched between two major studio productions about biblical legends (Noah and Exodus) is an independent film about the rise and fall of the ancient Hebrew king, Solomon. While The Song lacks the artistic depth of Noah and the presumably jaw-dropping special effects of Exodus, it may have more heart and real-world value than either one.
Also unlike its "Year of the Bible" counterparts, TheSong recasts its characters in modern context. Solomon is reimagined as a modern-day singer-songwriter named Jed King (Alan Powell) who struggles to make a name for himself apart from being the progeny of his famous father, a renowned country music star (aptly named "David King"). In the midst of an identity crisis, Jed stumbles into a romance, courtship, and marriage to Rose (Ali Faulkner), a vineyard owner's daughter.
The young couple has a "perfect" wedding night and storybook start—complete with poetic voice-overs drawn from the Song of Solomon. But after Jed writes a hit song for his new bride and is catapulted into the national spotlight, things get all Ecclesiastes. The pursuit of his thriving career leaves Jed wanting more. And the more he finds fame and success, the more he loses himself and his true love.
One of the glaring weaknesses of this film is the absence of even a single A-lister. In a year when biblical films feature a pile of notables, this film risks being overlooked. This gamble is apparent in a few awkward "rookie moments," but is tucked away in mostly authentic, emotional performances. Overall, what the film lacks in pedigree it makes up for in honesty.
From drug and alcohol abuse to an extramarital affair with a sultry fellow performer (Caitlin ...
1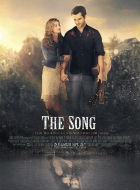 Our Rating
Directed By
Richard Ramsey
Run Time
1 hour 56 minutes
Cast
Alan Powell, Ali Faulkner, Caitlin Nicol-Thomas, Danny Vinson
Theatre Release
September 26, 2014 by Samuel Goldwyn Films in association with City On a Hill Studio
Browse All Movie Reviews By: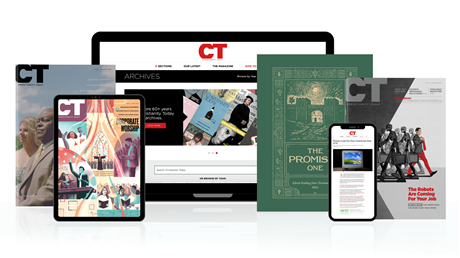 Find hope and historical insight. For a limited time, explore 60+ years of CT archives for free!
Daily devotions from Timothy Dalrymple during this pandemic.
Hundreds of theology and spiritual formation classics from Philip Yancey, Elisabeth Elliot, John Stott, and more.
Thought journalism that inspires you to think more deeply about your faith.
The Song
This slideshow is only available for subscribers.
Please log in or subscribe to view the slideshow.
The Song