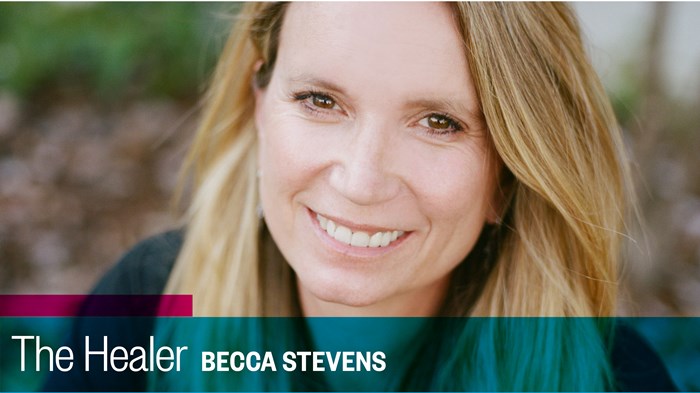 Image: Kristin Sweeting / Courtesy of Thistle Farms
Nashville, Tennessee | @revbeccastevens
"Love Heals," declare the purple labels on Thistle Farms' lotions, lip balms, candles, and body butters. For founder Becca Stevens, it's not just a marketing slogan, but the mantra for every aspect of her work.
"Love should be seen as a lavish business ideal, capable of transforming community," said Stevens, an Episcopal priest. Through Thistle Farms, Stevens has grown a Nashville-based residential recovery community into the country's largest social enterprise run by survivors of trafficking, addiction, and prostitution.
Graduates of the two-year recovery program serve fair-trade teas and artisan coffees at Thistle Stop Café and make essential oil–infused bath and body products for Thistle Farms, now sold in more than 400 stores, including Whole Foods.
Together, Thistle Farms brought in $1.7 million in revenue in 2015, enough to cover $800,000 worth of paychecks for employees, plus the cost of operating and serving 700 women with legal advocacy, therapy, and referrals to social services.
"There really isn't much difference in the work of justice between success and failure; love teaches us through both with grace," Stevens said. "We can set aside our fears and just do the work."
She founded the program as a home called Magdalene in 1997. It expanded to become Thistle Farms in 2001 and now boasts an 80 percent success rate, keeping graduates clean and sober, employed, and out of jail. The community centers on principles inspired by the Benedictine Rule: treating each other with grace, extending hospitality, and living in gratitude.
1
You have reached the end of this Article Preview