The Magazine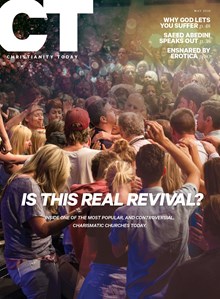 This feature is for subscribers only:
Table of Contents
In Every Issue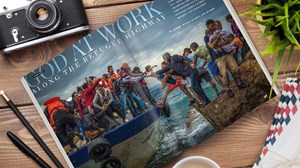 Reply All
Responses to our March issue via letters, tweets, and Facebook posts.
Responsible Freedom
Part of our job is to help you think well.
I Was Addicted to Romance Novels
Then God asked me to start writing them, for his glory.
Loading