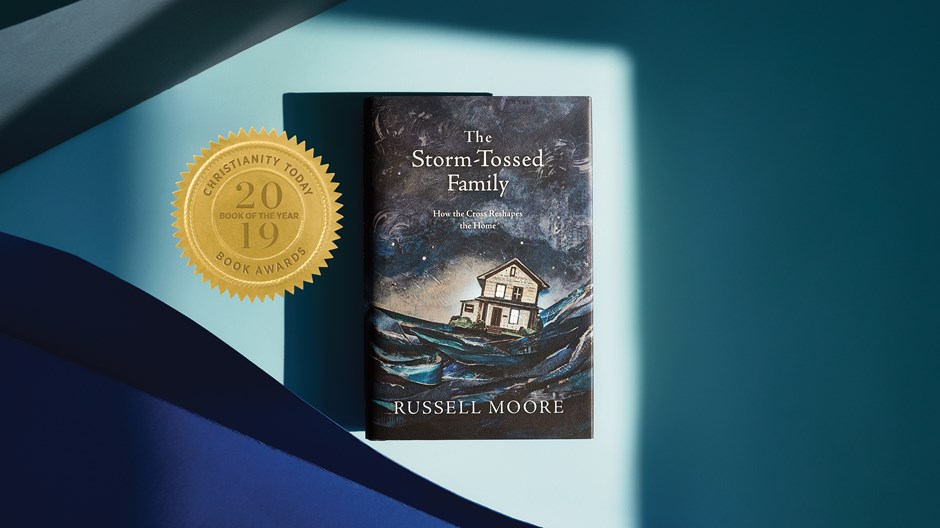 Image: Lauren Pusateri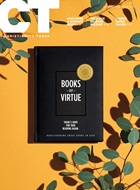 This article is from the January/February 2019 issue. Subscribers can read all of CT's digital archives.
An excerpt from CT's Beautiful Orthodoxy Book of the Year. Here's the full list of CT 2019 Book Award winners.
When many people think of North American Christianity, one of the first words that come to mind would be family. Part of that is good, necessary, and unavoidable for a church on mission. If we are going to disciple people, we must teach them to keep themselves from idols (1 John 5:21), and many of the idols of our age come under the rubric of allegedly freeing people from the "constraints" of family responsibility and even family definition. When the outside culture valorizes sexual promiscuity, gender confusion, a divorce culture, and the upending of marriage, then the church must work hard to articulate a different vision. There is a danger, though, that comes with any mission, and this one is no exception.
The outside world is interested in order and stability. In that sense, the world can see the value, in most cases, of "The Family" in a way that it would not see the value of, say, the doctrine of justification by faith. Churches can talk about the family, then, in ways that seem immediately relevant even to their most metaphysically disinterested neighbors. With the secularizing of Western culture, many churches find that their neighbors simply aren't asking questions like "What will I say when God asks me, 'Why should I let you into heaven?' " They find people are asking, "How can I find sexual fulfillment if I'm not married?" or "How can I stop arguing so much with my husband?" or "How can I relate to my kids during the teenage years?" For many churches, the family then becomes the point of contact with ...
1
The Storm-Tossed Family: How the Cross Reshapes the Home
B&H Books
2018-09-15
320 pp., $12.77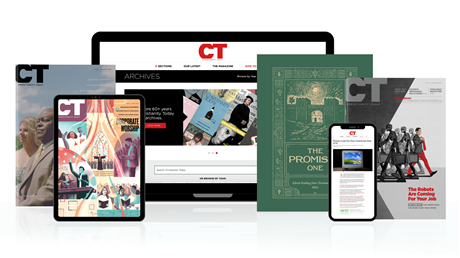 Subscribe to Christianity Today and get access to this article plus 60+ years of archives.
Home delivery of CT magazine
Complete access to articles on ChristianityToday.com
Over 120 years of magazine archives plus full access to all of CT's online archives
Subscribe Now
Russell Moore: Putting the Family First Puts the Church at Odds with Jesus
Russell Moore: Putting the Family First Puts the ...