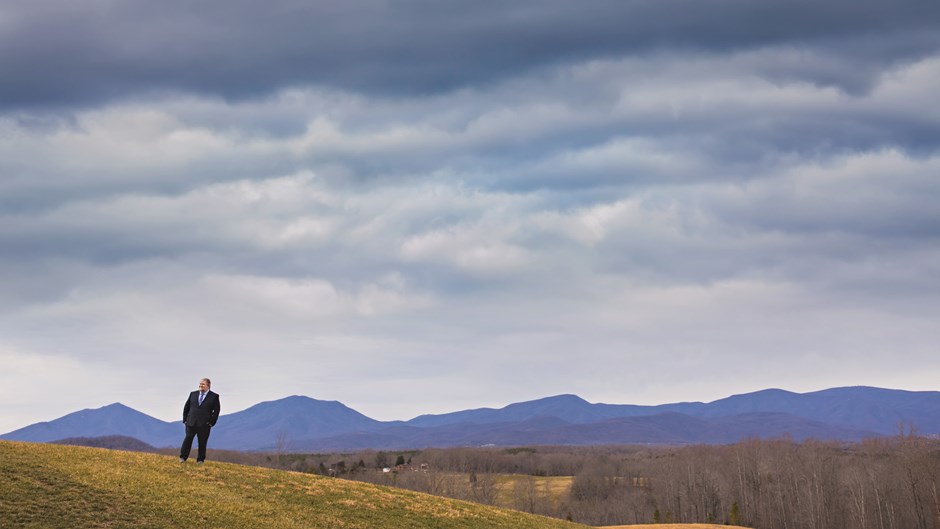 Image: Megan Vaughan
As far back as the Apostle Paul's famous speech on Mars Hill, Christian thinkers have been contending for the credibility of the faith. Among contemporary evangelicals, the so-called "moral argument" for God's existence is one of the most popular. Although the argument comes in a variety of forms, it draws on one central idea: If you're a moral realist (rather than a moral relativist) who believes in objective good and evil, then philosophically speaking, those ethical standards have to be anchored in a divine source. In other words, moral order doesn't make sense without God.
In their new book, The Moral Argument: A History (Oxford University Press), David Baggett, professor of philosophy at Liberty University, and Jerry L. Walls, professor of philosophy at Houston Baptist University, trace the history of these arguments from their ancient roots to contemporary proponents like CS Lewis, William Lane Craig, Ravi Zacharias, Tim Keller, and many others.
"The world has moral features to it that are best accounted for by theism," says Baggett. "What gives moral duties their authority? What gives human beings their essential dignity and inherent worth?" We can only answer these questions, argues Baggett, with direct reference to God's morally perfect nature and commands.
Christopher Reese spoke with Baggett about the influence of the moral argument and its relevance for both believers and nonbelievers today.
You draw a connection in the book from the moral argument to the life of Fred Rogers. Can you elaborate on that?
Absolutely. I love Fred Rogers, always have. I was in his original demographic when his show went national in 1968, so he's one of my earliest ...
1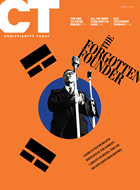 This article is from the April 2020 issue.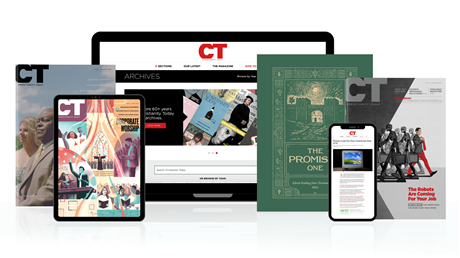 Find hope and historical insight. For a limited time, explore 60+ years of CT archives for free!
Daily devotions from Timothy Dalrymple during this pandemic.
Hundreds of theology and spiritual formation classics from Philip Yancey, Elisabeth Elliot, John Stott, and more.
Home delivery of new issues in print with access to all past issues online.
Join now and get print issues access to archive PDFs.
The Moral Order of the World Points to God
The Moral Order of the World Points to God