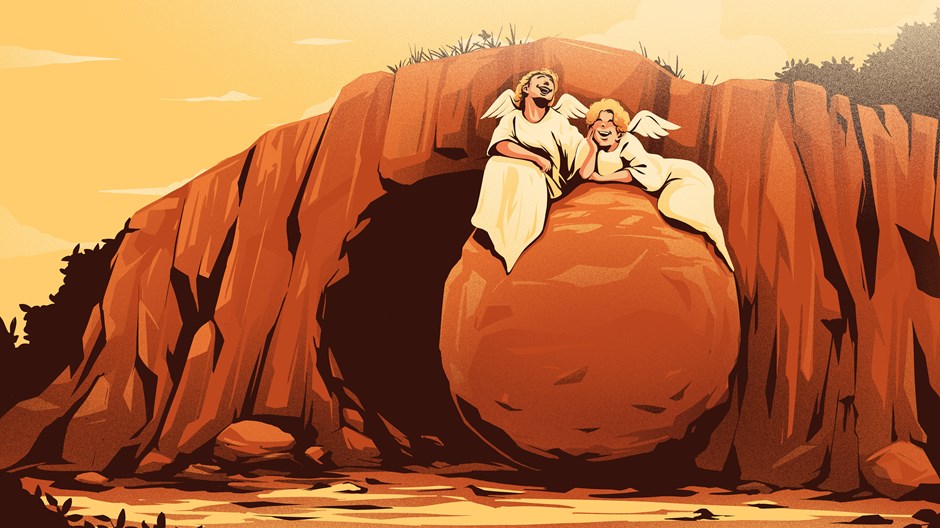 Image: Illustration by Eric Chow
Stumbling to Jesus' grave that first Easter morning only to find an empty tomb must have seemed like a joke. Grieving women, courageous enough to show up at the gravesite, were met by dazzling angels who delivered a riddle: "Why do you look for the living among the dead?" And then the punch line: "He is not here; he has risen!" (Luke 24:5–6). But the mourners didn't get it. Luke's gospel reports first bewilderment, then terror. When the grieving women dashed off to tell the disciples what they'd seen, the disciples laughed them right out of the room. We read, "They did not believe the women, because their words seemed to them like nonsense" (v. 11).
We're told the first stage of grief is denial. "Everything happens for a reason," people say, trying to make sense of our loss. "God needed another angel," they'll say, in an effort to comfort. As someone who's suffered great loss, I know such phrases ring hollow. "Angels" and "reasons" come off as insensitive. Then again, when you turn to Luke's Easter story, you end up with both.
Luke presents two angels and a good reason: "Remember how [Jesus] told you, while he was still with you in Galilee: 'The Son of Man must be delivered over to the hands of sinners, be crucified and on the third day be raised again'" (vv. 6–7). The women remembered, but not the disciples. Maybe they didn't want to remember. Rising from the dead was no laughing matter. Getting killed on a cross was the cruelest of jokes. That Jesus was forced to carry his own cross and hang on it was public shame and condemnation of the worst kind in ...
1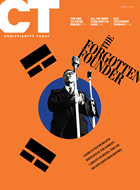 This article is from the April 2020 issue.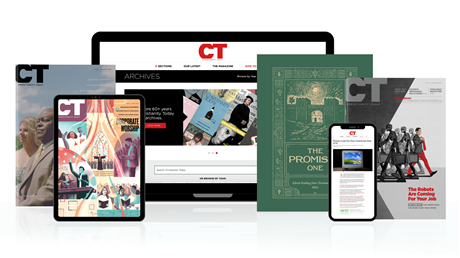 Find hope and historical insight. For a limited time, explore 60+ years of CT archives for free!
Daily devotions from Timothy Dalrymple during this pandemic.
Hundreds of theology and spiritual formation classics from Philip Yancey, Elisabeth Elliot, John Stott, and more.
Home delivery of new issues in print with access to all past issues online.
Join now and get print issues access to archive PDFs.
April Fools
April Fools