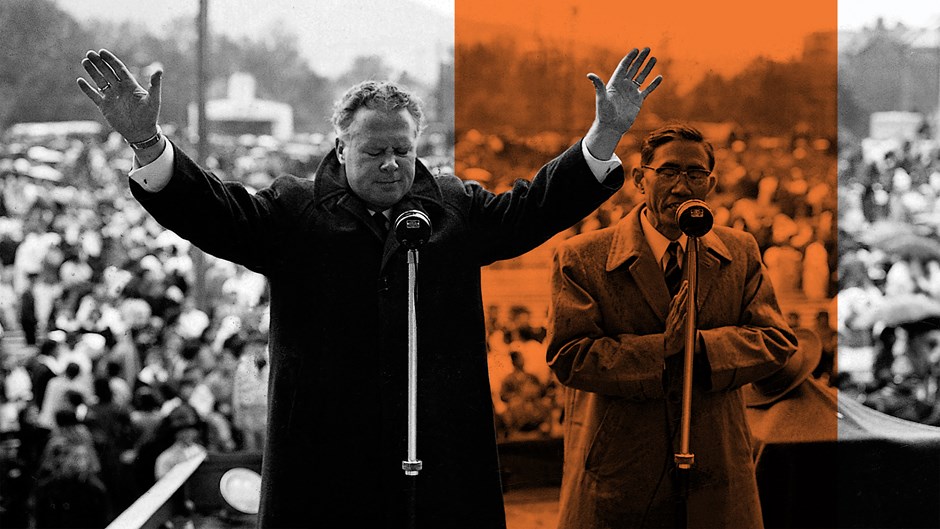 Image: Photo Courtesy of Kyunhchik Han Foundation
Our cover story this month features the work of Kyung-Chik Han, a South Korean pastor who worked tirelessly mobilizing churches to meet overwhelming needs in the midst of the Korean War. This issue went to press before the scope of the COVID-19 epidemic in that country was fully known and well before the World Health Organization declared the coronavirus a global pandemic.
Nevertheless, Asbury University historian David Swartz offers us a provocative reminder that many of our most important institutions—crucial in good times and bad—stand on the shoulders of unsung giants. It's not unthinkable that every institution that has endured for more than a generation owes much, if not most, of its success to overlooked heroes.
Apple had Ronald Wayne, who helped forge the company and secured its first contract before leaving 12 days later. The Walt Disney Co. had Roy Disney, the founder's lesser-known brother who built the iconic Florida theme park. And the United States had Robert Morris, the obscure founding father who may never have his own Broadway musical but who financed America's revolution and was one of only two men to sign the Declaration of Independence, the Articles of Confederation, and the Constitution.
But stories must have heroes, and too many characters weigh down marketability. So less becomes more. In particular, some of our most trusted institutions have been especially good at naming only white men when they write their histories.
As I read Swartz's piece, one name kept surfacing in my mind. I met Roselin "RoRo" Eustache years ago. Eustache is a pastor in Haiti, the archetypal "fixer" that the vast majority of missionaries and foreign aid groups around the ...
1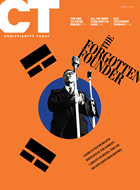 This article is from the April 2020 issue.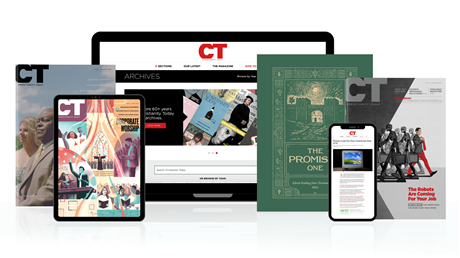 Find hope and historical insight. For a limited time, explore 60+ years of CT archives for free!
Daily devotions from Timothy Dalrymple during this pandemic.
Hundreds of theology and spiritual formation classics from Philip Yancey, Elisabeth Elliot, John Stott, and more.
Home delivery of new issues in print with access to all past issues online.
Join now and get print issues access to archive PDFs.
Our April Issue: Behind the Scenes
Our April Issue: Behind the Scenes