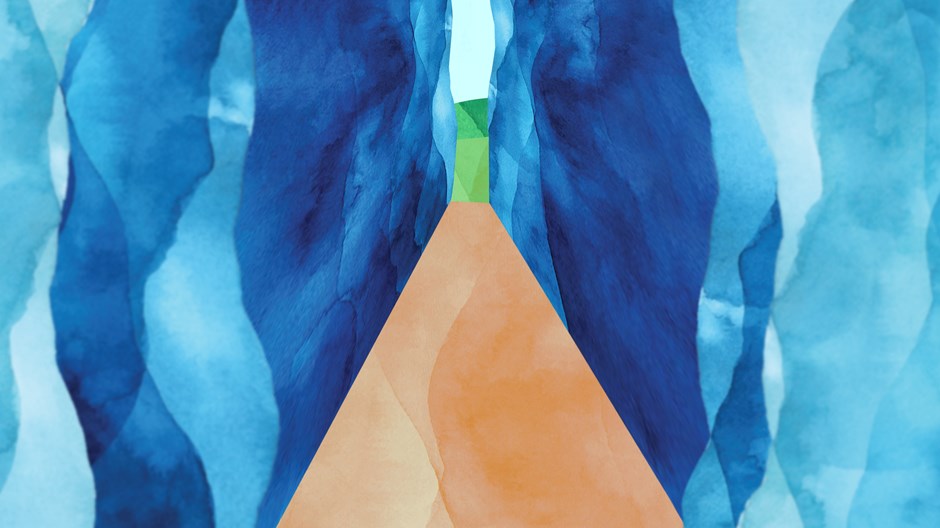 Image: Image: Illustration by Mallory Rentsch / Source Images: saemilee / Getty Images
For today's musical pairing, Oh Brother by Cyrus Reynolds and Gregg Lehrman, featuring vocals by Novo Amor. See video below.
"Then the Lord said to Abraham, 'Why did Sarah laugh and say, 'Will I really have a child, now that I am old?' Is anything too hard for the Lord? I will return to you at the appointed time next year, and Sarah will have a son."
Genesis 18:13–14
"[Abraham] is our father in the sight of God, in whom he believed—the God who gives life to the death and calls into being things that were not. Against all hope, Abraham in hope believed and so became the father of many nations."
Romans 4:17–18
Day 6. 451,355 confirmed cases, 20,499 deaths globally.
God had promised Abraham land, offspring, and blessing. His descendants would be as numerous as the stars of the sky. And yet the wait between the promise and the fulfillment was agonizingly long.
When messengers of God come to their tent, Abraham and Sarah are already ancient. Sarah hears the promise that she would bear a son, and she laughs. The messenger acknowledges her laughter, which she humorously denies, but then when she gives birth, she names her son Isaac, which means laughter. "God has brought me laughter," she says, "and everyone who hears about this will laugh with me" (Gen. 21:6).
The story reminds me of when my first child was born. For a long time, I could only see the crown of her head. Then suddenly there came a fierce fighting person into the world, writhing and wailing at the top of her lungs. It was so abrupt and remarkable that I began to laugh aloud too. I had just witnessed the miracle of life springing from the womb. Today she stands in front of me, 11 years ...
1
The Hallway Through the Sea
The Hallway Through the Sea is a series of daily meditations from the president and CEO of Christianity Today, written specifically for those struggling through the coronavirus pandemic. It will address our sense of fear and isolation and also the ways we find beauty and truth and hope—and Christ himself—in the midst of suffering. The title of the column alludes to the passage of the Israelites through the Red Sea. We are a people redeemed from our enslavement to sin, yet we find ourselves living between where we were and where we are meant to be. Danger looms on both sides, but our hope and our faith is that God will deliver us through the sea and into the land of promise.
Timothy Dalrymple is president and CEO of Christianity Today. Follow him on Twitter
@TimDalrymple_
.
Previous The Hallway Through the Sea Columns: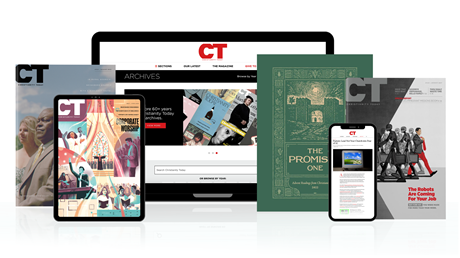 Subscribe to Christianity Today and get access to this article plus 65+ years of archives.
Home delivery of CT magazine
Complete access to articles on ChristianityToday.com
Over 120 years of magazine archives plus full access to all of CT's online archives
Subscribe Now
To Laugh at the Impossible
To Laugh at the Impossible