Judaism
One of the world's oldest monotheistic religions, Judaism centers on the study of the Hebrew Bible and continues the covenantal relationship forged between God and Israel in the days of Moses. Unlike Christians, Jews believe the Messiah has yet to come. Judaism also differs from the other Abrahamic religions in that it is associated with its own race, a race historically plagued by persecution, exile, and fragmentation. While the end of World War II brought the centralization of the Jewish people in the sovereign nation of Israel, it did not quell interreligious conflicts. The Jewish-Christian relationship has been fraught with years of contentious dialogue—much of it over Israeli development in Palestine—and tensions continue to escalate between Jews and Muslims over shared territory. Despite these conflicts, a growing number of racial Jews have embraced Jesus as the Messiah, spurring the Messianic Judaism movement and groups such as Jews for Jesus.
Featured Articles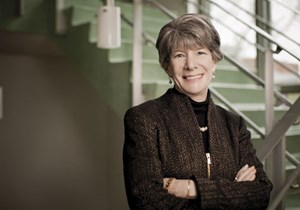 Jesus Through Jewish Eyes
Why Jewish New Testament professor Amy-Jill Levine thinks Jews should know more about Jesus, and Christians more about first-century Judaism.
Do Jews Really Need Jesus?
What evangelicals believe about evangelization of the Jews—and whether the Holocaust makes a difference in that task.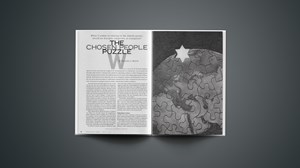 The Chosen People Puzzle
When it comes to relating to the Jewish people, should we dialogue, cooperate, or evangelize?
loading more