A. Lincoln, Private and Public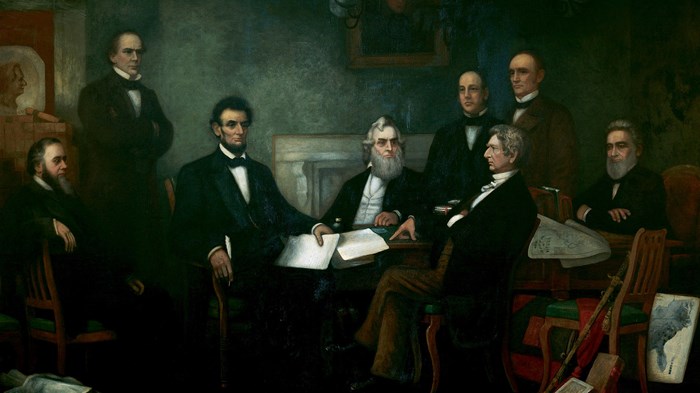 Ronald C. White Jr., a Huntington Library fellow and a visiting professor of history at UCLA, is the author of the bestselling books Lincoln's Greatest Speech: The Second Inaugural (a New York Times Notable Book of the Year) and The Eloquent President: A Portrait of Lincoln Through His Words. His latest book A. Lincoln: A Biography (2009) has been a New York Times, Washington Post, and Los Angeles Times bestseller and a History Book Club selection. He is in high demand as a speaker, especially as the Lincoln Bicentennial and Barack Obama's use of the Lincoln Bible for his inauguration have sparked a new wave of interest in the 16th president (see White's article "Linked by a Bible" in the Los Angeles Times).
February 12, 2009, was the 200th anniversary of Abraham Lincoln's birth, and the country is celebrating with numerous bicentennial books and events this year. Why does Lincoln still fascinate us?
Think of the Lincoln story—the humble beginnings, the minimal education. Washington and Jefferson are notable figures in our history, but they're patricians. But Lincoln shows that anybody (in Lincoln's own words) "has the right to rise"—that by character, by hard work, by education, one can rise in this society. Lincoln personifies that American dream.
As you were doing the research for your book, did anything surprise you or change your understanding of Lincoln?
In the Collected Works of Lincoln, which is nine volumes, there are over 125 texts which the editors in the 1950s labeled "fragments." All of these are separated from each other, but I realized that if you brought them together, they almost form an intellectual diary. They are often not dated, but they always ...
You have reached the end of this Article Preview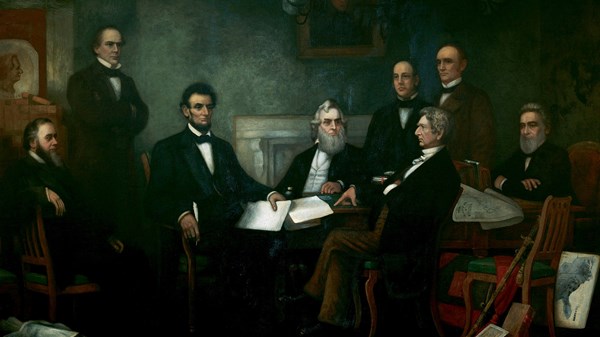 04/22/2009