Timothy Richard Knew That God Loved Chinese People As Chinese People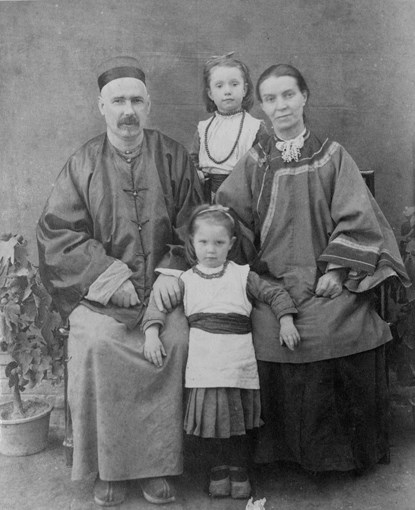 This slideshow is only available for subscribers.
Please log in or subscribe to view the slideshow.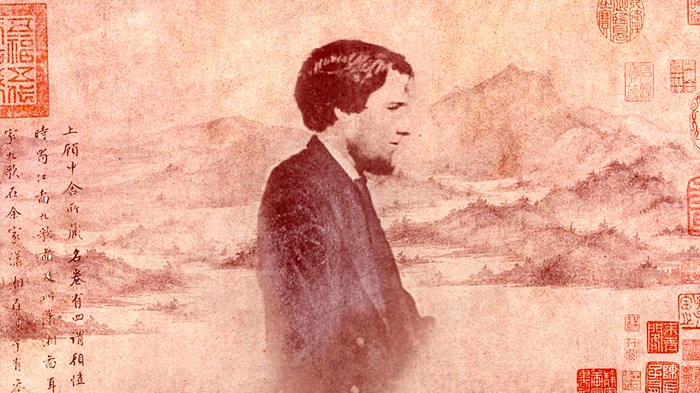 When Welsh missionary to China Timothy Richard died in his London home on April 17, 1919, he was mourned by people across the globe. Political leaders and believers in the pews in both China and the West grieved the loss of "one of the greatest missionaries whom any branch of the Church, whether Roman Catholic, Russian Orthodox, or Protestant, has sent to China," as dubbed by Kenneth Scott Latourette, the 20th-century scholar of Christianity in China.
Timothy Richard was born into a Baptist family in rural Wales in 1845 and was baptized during one of the mid-century revivals. He received his personal call to mission during a sermon on 1 Samuel 15:22, "To obey is better than sacrifice," and shortly after enrolled at the Baptist College in Haverfordwest.
Richard quickly identified China as his destination, convinced that "being the most civilized of non-Christian nations," China would be able in time to carry the gospel to the other "less advanced nations." He originally applied to serve with Hudson Taylor's brand new China Inland Mission, but with Taylor's encouragement, he chose to stay with his own denomination. Richard joined the English Baptist Missionary Society and arrived in China in 1870.
Over the course of the next 45 years, Richard's missionary career expanded to include a remarkable breadth of endeavor. During the devastating North China Famine (1876–1878), Richard was asked to spearhead missionary famine relief efforts that saved the lives of over 150,000 people in Shandong and Shanxi provinces. Richard remained in Shanxi after the devastation, establishing schools and orphanages with vocational training programs to support the local recovery ...
You have reached the end of this Article Preview