The Struggle for Korean Independence and the Missionaries Caught in the Middle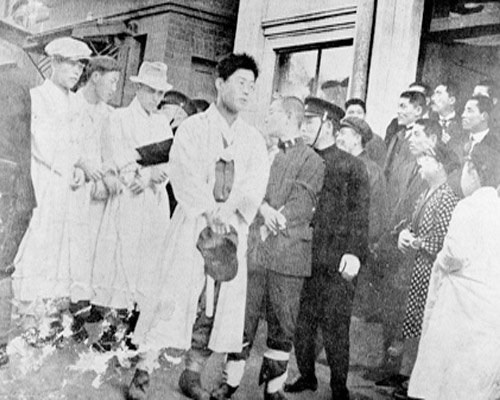 This slideshow is only available for subscribers.
Please log in or subscribe to view the slideshow.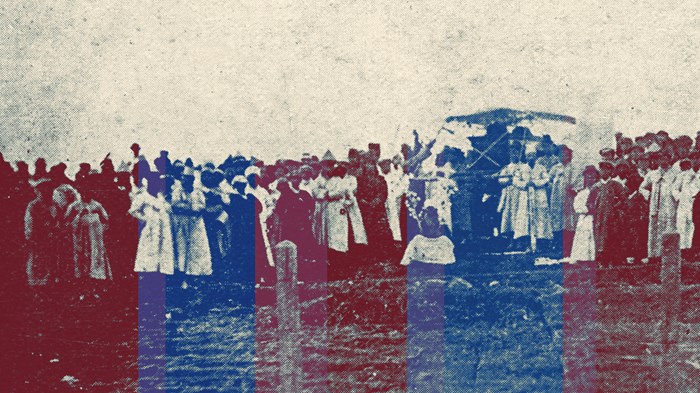 On March 1, 1919, Koreans rose up en masse to protest and overthrow Japanese colonial rule. Although the uprising failed, it galvanized and united Koreans through nationalism, and the movement was ultimately enshrined in the constitution of the Republic of Korea. Today, every March 1, Koreans commemorate the insurrection as a national holiday. Protestant churches in Korea also celebrate this day, as the community suffered heavily for their involvement. Although Western Protestant missionaries in Korea did not support the movement officially, they also ended up contributing to it.
The Early Days of Japanese Colonization
Led by Horace Allen and Horace Underwood, long-term American Protestant missionaries began arriving in Korea in 1884. Allen was the first resident missionary to Korea, and Underwood supervised the first translation and publication of the entire Bible into Korean in 1911. Henry Appenzeller laid the foundation of the Methodist church in Korea, while Mary Scranton founded the first women's college in Korea, now called Ewha Womans University and the largest female university in Asia. The Korea they discovered was an independent kingdom formally known as the Joseon Dynasty, and its monarchs had ruled the Korean peninsula since 1392. By the turn of the 20th century, however, the Neo-Confucian dynasty was under attack by a modernized Japan.
Despite Korean resistance, Japan overturned the dynasty and forcibly annexed Korea in 1910 with the backing of Great Britain and the United States. But missionary activities continued and by 1919, Protestant missionaries in Korea numbered 329 in addition to one Russian Orthodox and 52 Roman Catholic missionaries also residing in Korea. (Koreans brought Catholicism to their ...
You have reached the end of this Article Preview