Olaudah Equiano's Argument Against Slavery Was His Life Experience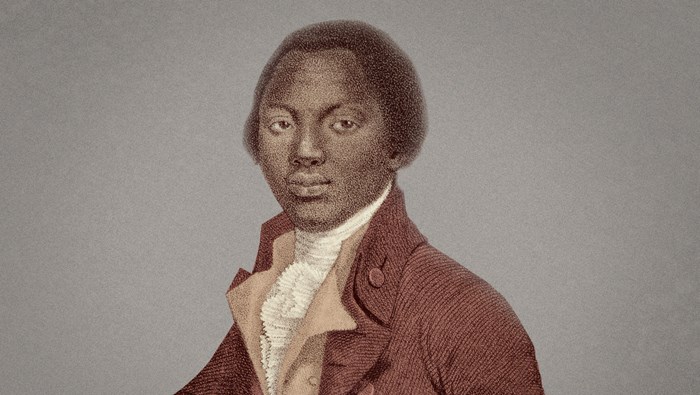 The word of God was sweet to my taste, yea sweeter than honey and the honeycomb. Christ was revealed to my soul as the chiefest among ten thousand," wrote an 18th-century British seaman in 1789 as he reflected on his conversion that occurred five years previously. This Christian was a previously enslaved man known as Gustavus Vassa, who, through writing his own life story, became the founder of a literary movement known as slave narratives. His work was published under his birth name: The Interesting Narrative of the Life of Olaudah Equiano.
A resident of London during the 1780s, Equiano became involved in British abolitionism and was a vocal opponent of the slave trade and slavery until his death in 1797. His Interesting Narrative served as the foremost abolitionist writing of the day because he was an African voice that described the violence and degradation of the slave trade and of slavery itself. Equiano's narrative spurred nine English editions through 1794 and was published in Dutch, French, and Russian.
Distinguishing itself from the arguments of abolitionists Thomas Clarkson and John Newton, Equiano's Christian argument against the slave trade and slavery proved historically unique because he wrote about the horror of slavery, having experienced it firsthand. In his memoir, he drew connections between his traumatic life experiences and meeting God:
Now every leading providential circumstance that happened to me, from the day I was taken from my parents to that hour, was then, in my view, as if it had but just then occurred. I was sensible of the invisible hand of God, which guided and protected me, when in truth I knew it not: still the Lord pursued me.
Life in Igboland
Much of what we know today about ...
You have reached the end of this Article Preview