The Moravians and John Wesley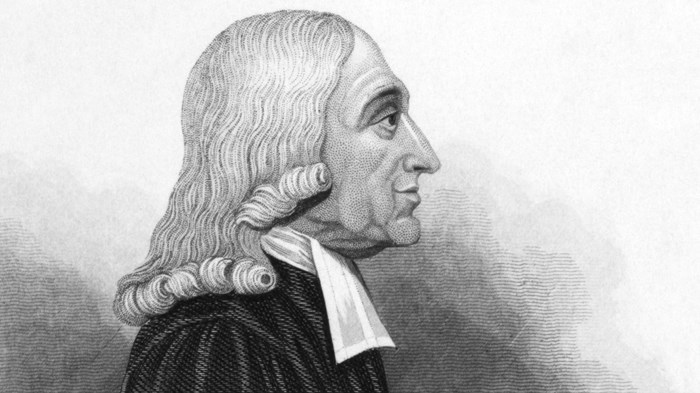 The worldwide influence of the 18th century Moravian missionaries was extraordinary. One notable example is the impact they had on John Wesley, leading directly to his conversion experience. Wesley's Journal, covering the years 1736–1738, is replete with comments of his observations of and encounters with the Moravians (often calling them "the Germans"). A few selections of highlights give insight into the characters and spirit of the Moravian movement and its impression on the founder of the Methodists.
Sunday, January 25, 1736
Wesley is on board a ship bound for America and observes the Moravians in the midst of life-threatening storms.
At seven I went to the Germans. I had long before observed the great seriousness of their behaviour. Of their humility they had given a continual proof, by performing those servile offices for the other passengers, which none of the English would undertake; for which they desired, and would receive no pay, saying, "it was good for their proud hearts," and "their loving Saviour had done more for them." And every day had given them occasion of showing a meekness which no injury could move. If they were pushed, struck, or thrown down, they rose again and went away; but no complaint was found in their mouth. There was now an opportunity of trying whether they were delivered from the Spirit of fear, as well as from that of pride, anger, and revenge. In the midst of the psalm wherewith their service began, the sea broke over, split the main-sail in pieces, covered the ship, and poured in between the decks, as if the great deep had already swallowed us up. A terrible screaming began among the English. The Germans calmly sung on. I asked one of them ...
You have reached the end of this Article Preview