Persecution in the Early Church: Did You Know?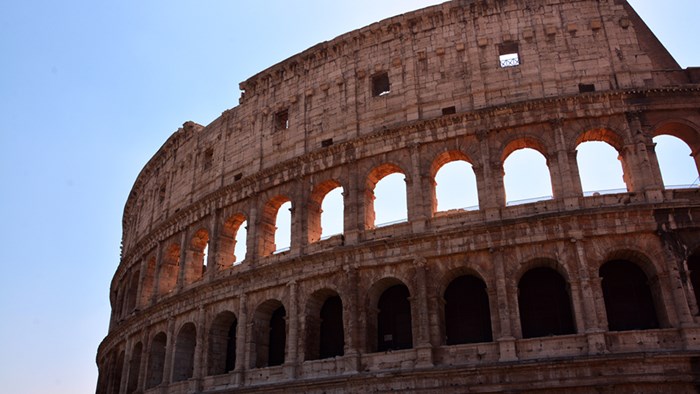 Early Christians expected suffering. Christ had died on the cross, so there was no higher honor than to imitate that death through accepting martyrdom (witness by one's blood). The Jewish legacy portrayed, in writings such as the Fourth Book of the Maccabees, the glorious nature of death rather than renunciation of Israel; even without this, Christianity would inevitably have held the martyr's death in high esteem. As the writer of 1 Peter expressed it, "If you suffer as a Christian, do not be ashamed, but praise God that you bear that name." (4:16).
Why Were Christians Persecuted?
How was it that the church underwent such sacrifices? The Roman religion was not intolerant; Rome had accepted into its pantheon deities from the Italian tribes and from Asia Minor. In the provinces, the great territorial gods—such as Saturn in North Africa and Jehovah among the Jews—were accepted as "legal religion" on the grounds that their rites, even if barbarous, were sanctified by ancient tradition. Countless local gods and goddesses, worshiped by the ordinary inhabitants of the Greco-Roman world, were often provided with a classical equivalent name and worshiped as "Roman" deities.
Despite this toleration, by the early second century the Roman governor of Bithynia (on the Black Sea) had no hesitation in sending to immediate execution those who had been denounced as being Christians. The name alone was a sufficient death warrant.
Reasons for the persecution emerge from the record of Christianity's first three centuries.
Fratricidal Strife
Persecution did not begin with the Roman authorities. The New Testament writings tell of fratricidal strife between Jews and Christians, the latter ...
You have reached the end of this Article Preview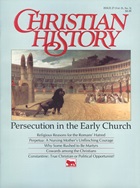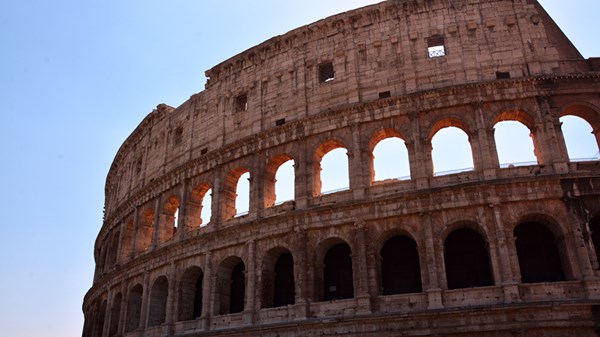 07/01/1990