The Life & Times of Charles H. Spurgeon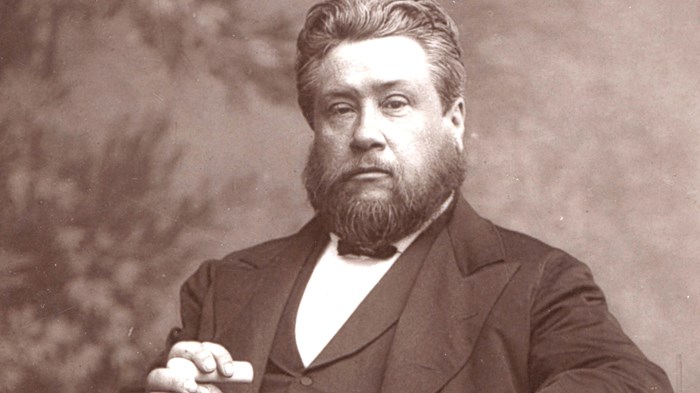 Next year marks the centennial of the death of the English Baptist preacher Charles Haddon Spurgeon. When Spurgeon died, in January 1892, London south of the Thames went into mourning. Sixty thousand people came to pay homage during the three days his body lay in state at the Metropolitan Tabernacle. A funeral parade two miles long followed his hearse from the Tabernacle to the cemetery at Upper Norwood. One hundred thousand people stood along the way, flags flew at half-mast, shops and pubs were closed. It was a remarkable demonstration of affection and respect, even in an era when people were scrupulous in observing the rituals that accompanied death.
Spurgeon died in the same month as Cardinal Manning and Prince Edward. Newspapers and periodicals observed the coincidence with special issues, bordered in black, featuring the portraits of the three men. Manning, a famous convert and a prince of the Roman Catholic Church; Edward, Duke of Clarence, the dull grandson of Queen Victoria; and Spurgeon, the fiercely anti-Catholic evangelical preacher—they constituted a curious mix, even in the pages of the lachrymose penny press. The Duke lacked character or intelligence but was born to great things. Manning, a man of exceptional abilities and powerful connections, had been marked from an early age as one destined to achieve power in church or politics. Charles Spurgeon had none of these advantages of privilege, education, or aristocratic connections. He traveled a more difficult road to his position of eminence, and his is the most remarkable story of the three.
Weaned on Foxe's Book of Martyrs
Spurgeon was born in 1834, in Kelvedon, Essex, an area with a long tradition of Protestant resistance dating back to the persecutions ...
You have reached the end of this Article Preview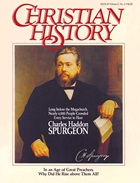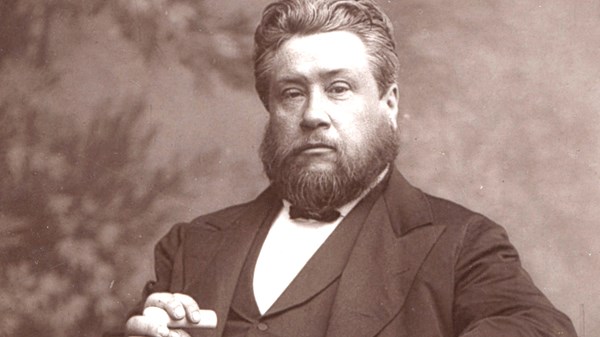 01/01/1991