The Secret Religion of the Slaves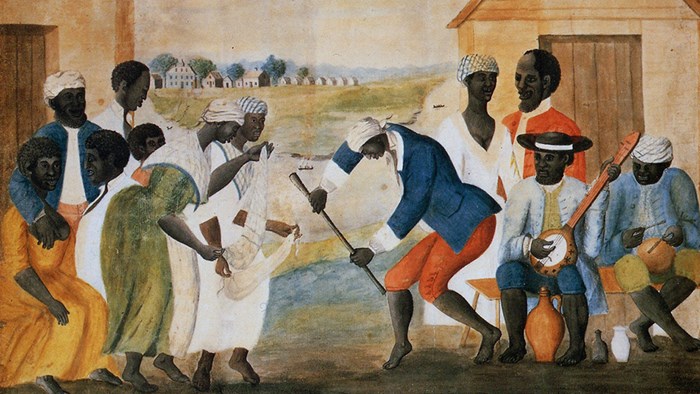 By the eve of the Civil War, Christianity had pervaded the slave community. Not all slaves were Christian, nor were all those who accepted Christianity members of a church, but the doctrines, symbols, and vision of life preached by Christianity were familiar to most.
The religion of the slaves was both visible and invisible, formally organized and spontaneously adapted. Regular Sunday worship in the local church was paralleled by illicit, or at least informal, prayer meetings on weeknights in the slave cabins. Preachers licensed by the church and hired by the master were supplemented by slave preachers licensed only by the spirit. Texts from the Bible, which most slaves could not read, were explicated by verses from the spirituals. Slaves forbidden by masters to attend church or, in some cases, even to pray, risked floggings to attend secret gatherings to worship God.
His own experience of the "invisible institution" was recalled by former slave Wash Wilson:
"When de niggers go round singin' 'Steal Away to Jesus,' dat mean dere gwine be a 'ligious meetin' dat night. De masters … didn't like dem 'ligious meetin's so us natcherly slips off at night, down in de bottoms or somewhere. Sometimes us sing and pray all night."
Master's Preachin', Real Preachin'
Slaves frequently were moved to hold their own religious meetings out of disgust for the vitiated gospel preached by their masters' preachers. Lucretia Alexander explained what slaves did when they grew tired of the white folks' preacher: "The preacher came and … he'd just say, 'Serve your masters. Don't steal your master's turkey. Don't ...
You have reached the end of this Article Preview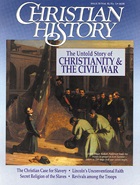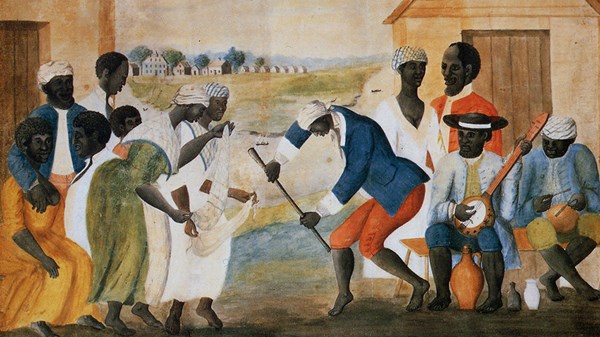 01/01/1992