Quest For Pure Christianity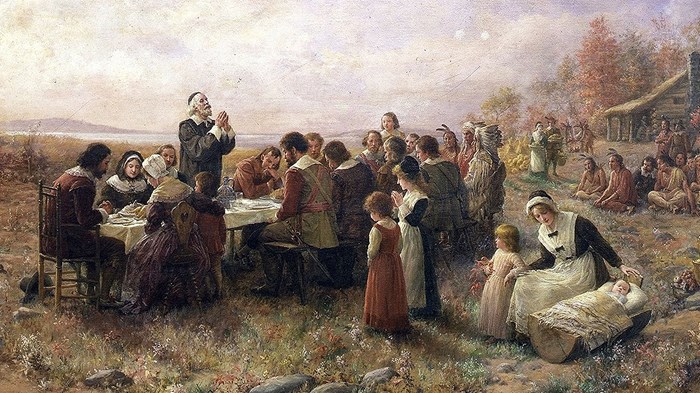 Puritanism has become a label. For some, "what's wrong with America" is that too much Puritanism survives to haunt and inhibit their country. Other Americans, though, believe the failures of our country result from the dilution of Puritan discipline and ideals.
Whether one thinks of Puritanism as bane or blessing, this is sure: no religious experiment in the New World has had a more enduring impact upon our nation's education, literature, sense of mission, church governance, ethical responsibility, or religious vision.
This is the story of the Puritans' mission, what they termed an "errand into the wilderness."
Purifying the Church
American Puritanism has its beginning in sixteenth-century England. King Henry VIII (who reigned from 1509 to 1547) shook the Church in England loose from its Roman Catholic moorings. The two brief reigns that followed muddied the waters: during the reign of Edward VI (1547–1553) the nation veered sharply toward Protestantism; in the reign of Mary I (1553–1558), it veered even more sharply back toward Rome.
In the long reign of Queen Elizabeth I (1558–1603), citizens caught their collective breath and tried to determine, more precisely, the character of their new national church. It isn't surprising that people differed—strongly, bitterly, and even bloodily.
Some passionately sought to make the Protestant Reformation a redeeming reality in all of English life and culture, thus purifying it. They came to be called Puritans. The Puritans wanted to rid the Church of England of all evidences of its historic Catholic connection, and to let the New Testament determine church order and worship. As petitioners to King James I (1603–1625) ...
You have reached the end of this Article Preview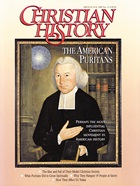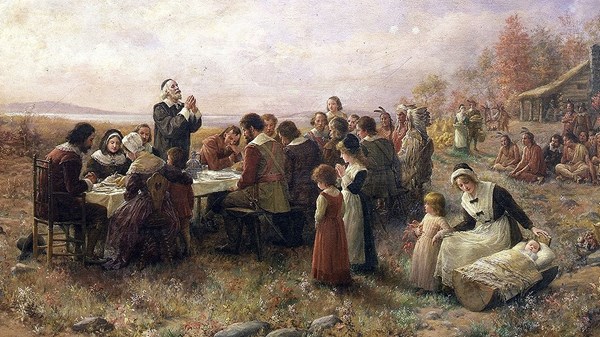 01/01/1994