Why Pentecostalism's Multiethnic Beginning Floundered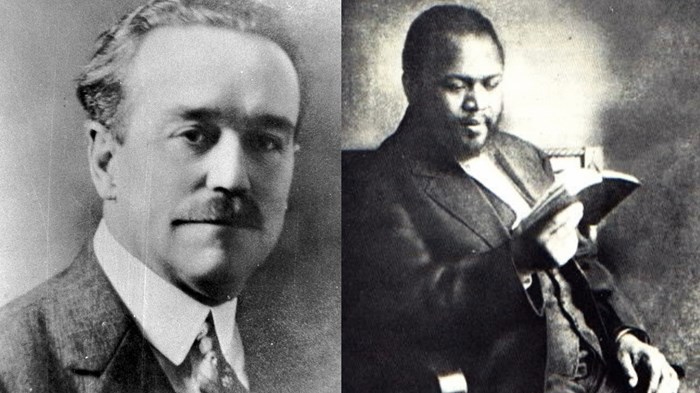 The fact that Pentecostalism has two founders—one white (Charles Parham), one black (William Seymour)—did not go unnoticed. It perfectly signified the interracial cooperation of the movement's early days, both at Azusa Street and in the new denominations. Not only did blacks and whites worship together with other races and ethnic groups, but many racists were transformed and prejudices were challenged.
Sadly, Parham's bigoted tendencies were not among these. He caricatured Seymour's "disgusting" Azusa Street revivals as "Southern darkey camp meetings." The short-lived relationship between Seymour and Parham foreshadowed the inability of Pentecostalism to maintain the racial harmony for very long. What emerged from the failed experiment, however, was a distinct movement. Neither that movement, black Pentecostalism, nor the larger movement, Pentecostalism, can be understood without knowing the early relationships between black and white Pentecostals.
Christian History asked David Daniels of McCormick Seminary (Chicago) to help us understand that complex relationship.
Black Pentecostalism emerged out of three nineteenth-century renewal movements within the black church: the black Holiness movement, the black Restorationist movement, and the healing movement—and all three had from the beginning a desire to bring blacks and whites together.
The black Holiness movement arose during the decades before the Civil War but only developed institutions in 1869 when the first black Holiness denomination was formed: the Reformed Zion Union Apostolic Church. The early movement was mainly found among black Methodist congregations from North Carolina to New York, but soon the movement spread, ...
You have reached the end of this Article Preview