Ascetic Superstars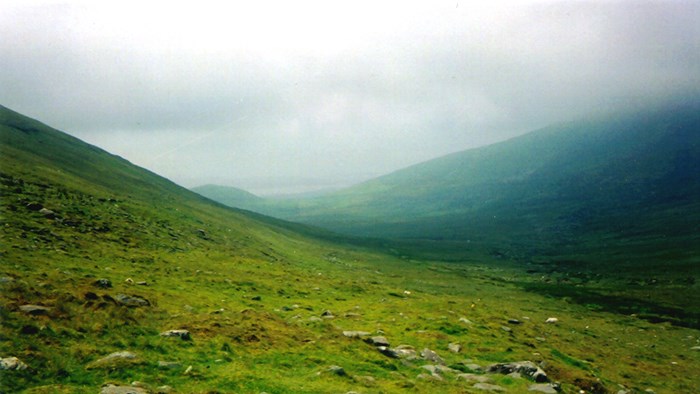 As a young woman, Íte refused her lunch so often that God sent an angel to bring it from heaven. But the seventh-century Irish abbess was not so easily turned from other ascetic practices. As a tenth-century commentary told it, Íte carried a huge stag-beetle in the flesh of her side, under her clothes, which gnawed upon her day and night.
One day, though, when the insect got loose, Íte's sister nuns immediately killed it. Their abbess sternly reproved them: "Where has my fosterling gone?" she demanded. "For that deed, no nun shall ever rule after me."
Irish monks and nuns such as Íte are famous for their severe asceticism. Even in the early Middle Ages, others marveled at the bizarre ways of the Irish.
Monasticism was unique in Ireland. It wasn't bishops in cathedrals as much as abbots in monasteries who set the pace for Christianity there. To understand Celtic Christianity, then, we need to understand Celtic monastic life, especially the ascetic marvels of Irish monks and nuns.
The routine of devotion
Daily life in monasteries varied considerably. The most populous monasteries, such as Clonmacnoise or Kildare, were run by noblemen and women who had turned to the religious life—though sometimes abbots were married men with children, who also lived in the monastery.
An Irish monastery could be a single mud hut occupied by an aging hermit, or a little family farm with a small shrine in the back pasture, or a sizable settlement with hundreds of houses, churches, and estates. The greatest monasteries of Celtic lands were large villages peopled by priests, bishops, monks, and nuns—as well as their families, along with farmers, craftsmen, traders, pilgrims, and tourists. ...
You have reached the end of this Article Preview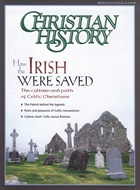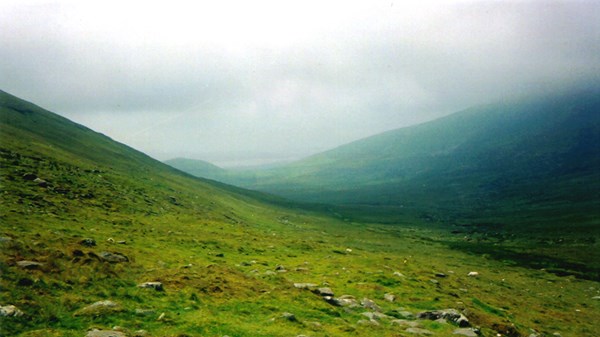 10/01/1998