Have We No Right to Happiness?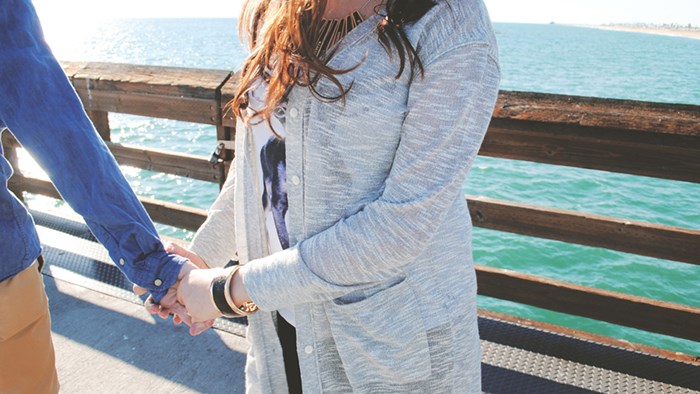 "After all," said Clare. "they had a right to happiness."
We were discussing something that once happened in our own neighborhood. Mr. A. had deserted Mrs. A. and got his divorce in order to marry Mrs. B., who had likewise got her divorce in order to marry Mr. A. And there was certainly no doubt that Mr. A. and Mrs. B. were very much in love with one another. If they continued to be in love, and if nothing went wrong with their health or their income, they might reasonable expect to be very happy.
It was equally clear that they were not happy with their old partners. Mrs. B. had adored her husband at the outset. But then he got smashed up in the war. It was thought he had lost his virility, and it was known that he had lost his job. Life with him was no longer what Mrs. B. had bargained for. Poor Mrs. A., too. She had lost her looks—and all her liveliness. It might be true, as some said, that she consumed herself by bearing his children and nursing him through the long illness that overshadowed their earlier married life.
You mustn't, by the way, imagine that A. was the sort of man who nonchalantly threw a wife away like the peel of an orange he'd sucked dry. Her suicide was a terrible shock to him. We all knew this, for he told us so himself. "But what could I do?" he said. "A man has a right to happiness. I had to take my one chance when it came."
I went away thinking about the concept of a "right to happiness."
At first this sounds to me as odd as a right to good luck. For I believe—whatever one school of moralists may say—that we depend for a very great deal of our happiness or misery on circumstances outside all human control. A right ...
You have reached the end of this Article Preview