The Amazingly Graced Life of John Newton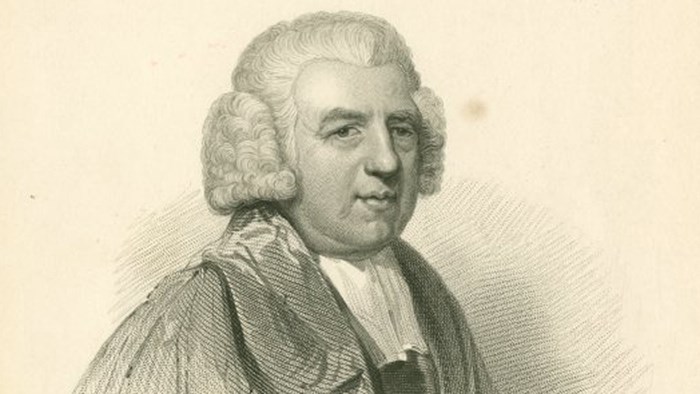 The "old African blasphemer." This was how John Newton (1725-1807) often referred to himself in later life. Such a self-characterization may seem like false humility. After all, by 1800 no evangelical clergyman had gained more fame or exercised more spiritual influence than Newton. He was loved and trusted by thousands; he preached in one of the most prestigious parishes of London; young ministers competed to stay with him and learn under the master. But Newton knew well the darkness at the heart of every person.
A fair beginning
Newton was born in London, an only child, in 1725. His mother, a pious Dissenter, taught him to read Scripture and memorize Reformed catechisms and hymns. Together they attended an Independent (Congregational) church in London, at a time when barely 1 percent of that city's population went to churches associated with that Puritan-derived group.
At age 7, however, Newton's mother died, and he fell under the less religious and more distant care of his sea-captain father. From age 11 to 17 John accompanied his father on five sea voyages that proved a stern and thorough education in seamanship. In the long interims between these trips, he was allowed by his stepmother to run free, and he got himself into ample adolescent trouble.
Though he fell repeatedly into temptation, he always rose again, resolved to live the life his mother had shown him.
On each of these occasions, he turned for a time to such Christian disciplines as prayer, pious reading, and the keeping of spiritual diaries. In all of these activities, he later remembered, his chief aim was not to please God but to escape damnation.
The lure of fortune
In 1742, soon after John's father retired from the sea and took a shore job ...
You have reached the end of this Article Preview