Faith of Our Mothers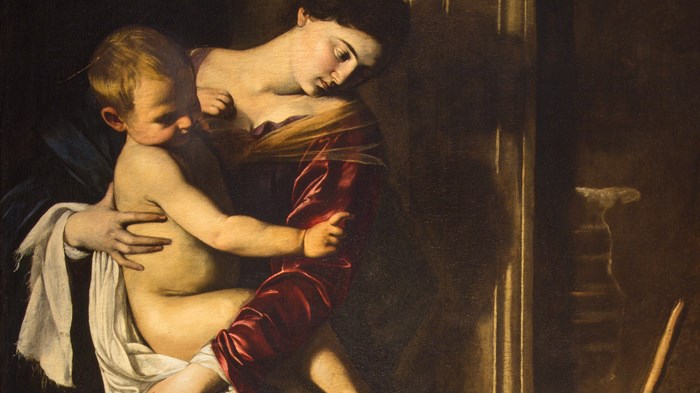 Church history might seem to suffer from "dead white male syndrome," but mothers have been central figures in the Christian tradition ever since Mary told Gabriel, "May it be to me as you have said." Some of the most notable Christian mothers have been celebrated for praying fervently for their children, modeling faith, and training their children up in the way they should go.
Prayers and tears
Probably the best known Christian mother from antiquity is Monica (331-387), a monumental figure in her son Augustine's autobiography, Confessions. Mother of three children, wife of a difficult man, she longed to secure every good thing for Augustine. Early in his life, this meant sending him to the best schools, advancing his career, and protecting him from a socially disadvantageous marriage. Later, she devoted herself to a different goal: drawing her son into the kingdom of God by whatever means necessary.
Monica had much to worry about regarding her son's spiritual health. He stole pears from a neighbor's tree, delighting in the evil of the act. He pursued his lusts heartily. He valued erudition over holiness. He fell under the sway of Manichaeism, a dualistic philosophy opposed to Christianity. More than once he ran off, largely to escape his mother's pious pressures.
When Augustine would not listen to her, Monica could only pray and weep for her wayward boy. In Confessions, Augustine recalled a mother who "wept to [God] for me, shedding more tears for my spiritual death than other mothers shed for the bodily death of a son." Eventually Monica brought her concerns to a Christian bishop, Ambrose, who assured her, "It cannot be that the son of these tears should be lost."
After ...
You have reached the end of this Article Preview