Johann Sebastian Bach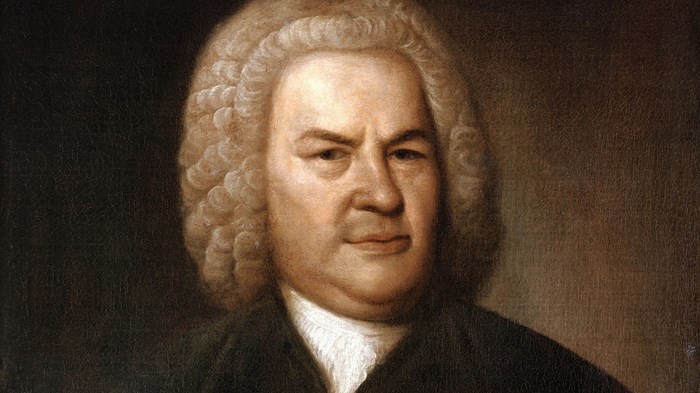 In the 16th century, a baker named Veit Bach fled Hungary because of his Lutheran beliefs. He settled in the small town of Wechmar in Thuringia in central Germany. His descendants survived the Thirty Years' War and spread throughout Thuringia over the next century. They became so prevalent in musical positions in towns and churches that the name "Bach" came to be synonymous with "musician."
In a genealogy compiled in 1735, one of those descendants wrote with a mixture of loving amusement and pride about Veit: "He found his greatest pleasure in a little cittern [a wire-strung plucked instrument], which he took with him even into the mill and played upon while the grinding was going on. (How pretty it must have sounded together! Yet in this way he had a chance to have time drilled into him.) And this was, as it were, the beginning of a musical inclination in his descendants."
The great-great-grandson who wrote those words was none other than Johann Sebastian Bach, arguably the greatest composer in the history of Western music and a man whose staunch Lutheran faith informed his life, his career, and his view of music. He believed that music was a "refreshment of spirit," as some of the title pages of his works stated. He believed that music was a powerful tool for the proclamation of the gospel, as his cantatas, Passions, organ chorales, and other compositions clearly show. And ultimately, he believed that music brought glory to God, as the initials SDG (Soli Deo Gloria, "To God alone be glory") at the end of most of his scores bear witness.
Johann Sebastian Bach was born on March 21, 1685, in the small town of Eisenach in western Thuringia. He was the eighth and last child ...
You have reached the end of this Article Preview