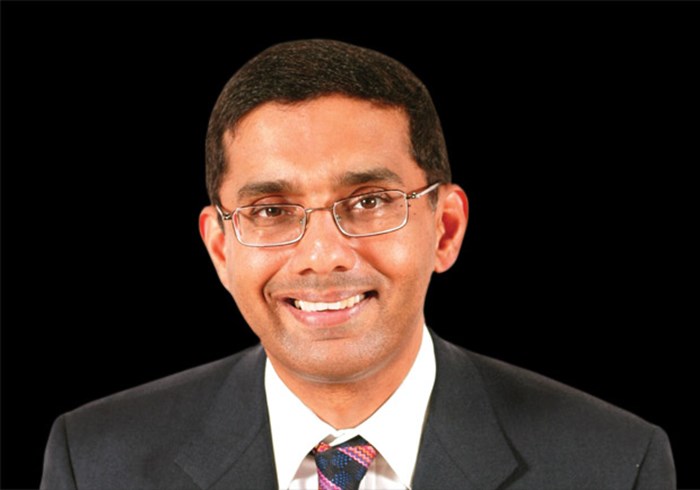 Dinesh D'Souza has resigned as the president of The King's College (TKC), the Manhattan school's board of trustees announced Thursday.
The decision comes after World magazine reported Tuesday that D'Souza was engaged to Denise Odie Joseph II while still legally married to his wife of 20 years, Dixie, and that the couple had allegedly checked into a hotel room together during a Christian conference last month.
"I am grateful for the past two years that I have spent as president of The King's College," he said on his website this afternoon. "But now it is time to move on. My resignation will enable The King's College to go forward without distraction. And it will also enable me to address personal matters in my life as well as to pursue new opportunities made possible by success of my recent book and film."
D'Souza's statement made no reference to the controversy over his relationship, but an earlier post on his site called World's ...
1