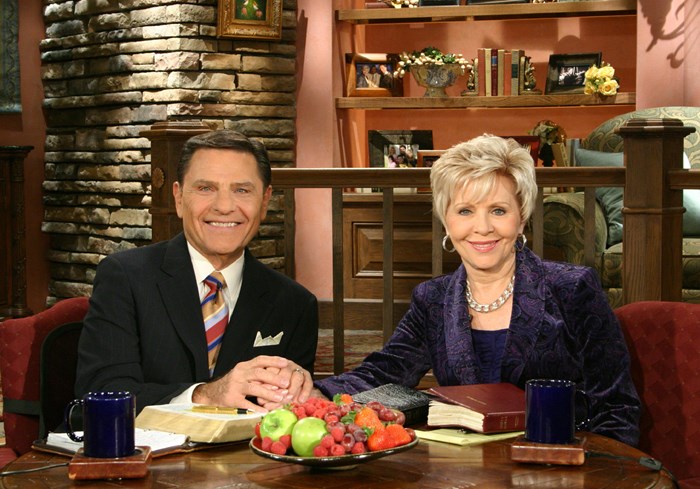 Image: Courtesy of Kenneth Copeland Ministries/Wikimedia
Update (Sept. 16): Concerns continue to mount over measles, with 2013 on pace to become the worst year for infections since 1996, according to the U.S. Centers for Disease Control and Prevention.
More than 20 of this year's 159 cases and counting have been traced to Eagle Mountain International Church, now under scrutiny for its past teachings on immunizations.
A former church staff member told CNN that she did not vaccinate her daughter for six years due to beliefs "permeating throughout the church" that vaccines "showed a lack of faith that God would protect and heal you."
However, Eagle Mountain leaders refute such reports, stating the church does not have an "anti-vaccination" policy or attitude and has never preached or advised against vaccinations. Senior pastor Terri Pearsons told the Associated Press that her concerns were "primarily with very young children who have a family history of autism and with bundling too many immunizations ...
1