Kirsten Powers's conversion, Andy Stanley on President Obama, child sponsorships, the war over Christian beards, and more.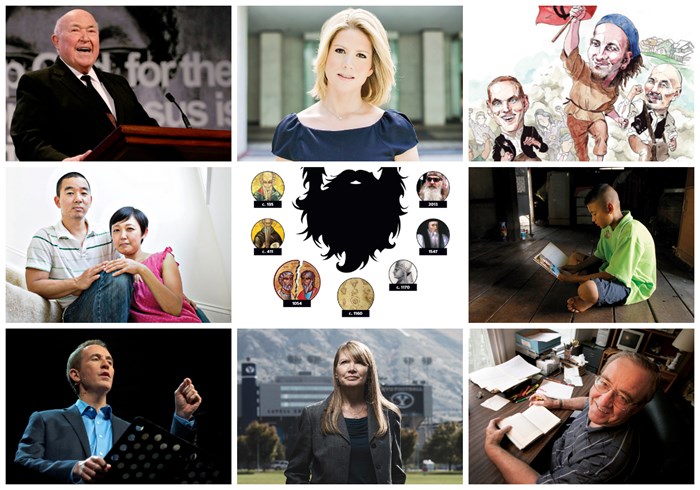 Did you catch all of the most-read CT articles from 2013? Here's a look back at what readers kept clicking:
20) New Life After the Fall of Ted HaggardHow the megachurch healed—by remembering what it means to be the local church. 19) Q&A: Billy Graham's Warning Against an Epidemic of 'Easy Believism'The evangelist speaks to CT on obedience, Heaven and Hell, and his My Hope campaign. 18) Do All Children Go to Heaven?Reconciling original sin and death of the innocent. 17) Rob Bell's 'Ginormous' MirrorTo read his book is to read about our fascination with ourselves. 16) The Wars Over Christian BeardsChurch leaders have almost always faced off over pastors' shaving habits. 15) Dallas Willard, a Man from Another 'Time Zone'He wrote and taught like no one else on the 'with-God life.' 14) Worshiping Jesus in the MosqueWhat it's like to follow Christ embedded in Muslim culture. An interview with a Muslim follower ...
1