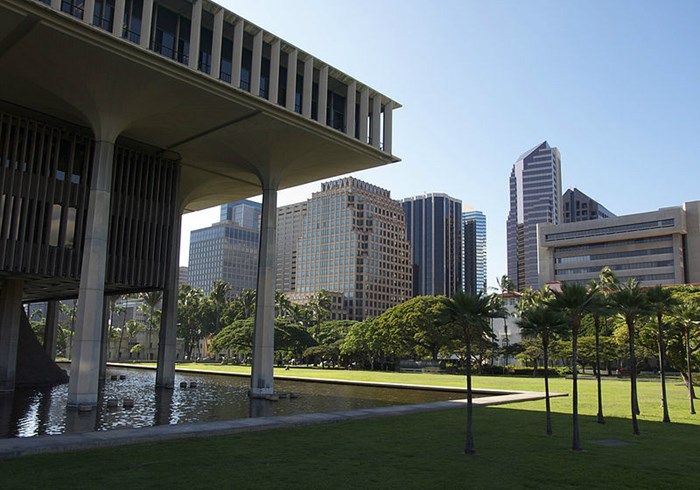 Image: Gillfoto/Wikimedia
Hawaii overtook Illinois yesterday as the latest American state to legalize same-sex marriage (raising the total to nearly 1 in 3 states). But more unexpectedly, given that Hawaii was one of the first states where the issue surfaced, a Hawaii state representative has caused waves for becoming the first openly gay lawmaker to vote against a state's same-sex marriage bill.
Rep. Jo Jordan voted against SB1 because she said its exemptions were "too narrow," especially regarding religious freedom.
"It wasn't protective enough for everybody," Jordan toldHonolulu Magazine, later noting, "I'm not here to protect the big churches or the little churches, I'm saying we can't erode what's currently out there. We don't want to scratch at the religious protections at all, because if we don't create a measure that's bulletproof, or as close to bulletproof as possible, then the measure will go to the courts."
The final bill was ...
1