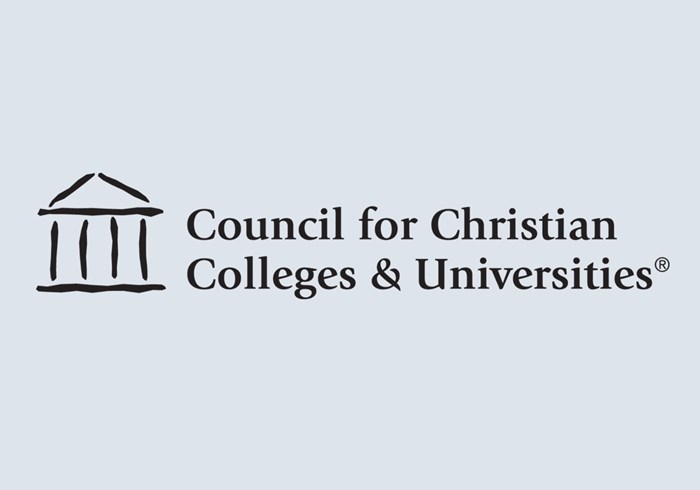 Image: Courtesy of CCCU
Editor's note: Updated at 6:30 p.m. Central time.
The Council for Christian Colleges and Universities (CCCU) wooed Edward Blews Jr. to its presidency by, among many things, pretending to be the voice of God calling on the phone. It selected him unanimously, and even waited six months for him to begin work.
Today, it unanimously fired him after less than a year on the job.
The CCCU board of directors announced today that it had "unanimously decided to transition [Blews] from the position of president" after "careful investigation and prayerful consideration."
"The [board] recognizes that this presidential transition has caused disruption in the programs and to the people of the CCCU, and we are truly sorry for this disruption," stated a press release from the Washington D.C.-based association, which represents 174 "intentionally Christ-centered institutions" from 20 countries. "We appreciate your patience and prayers in this time ...
1