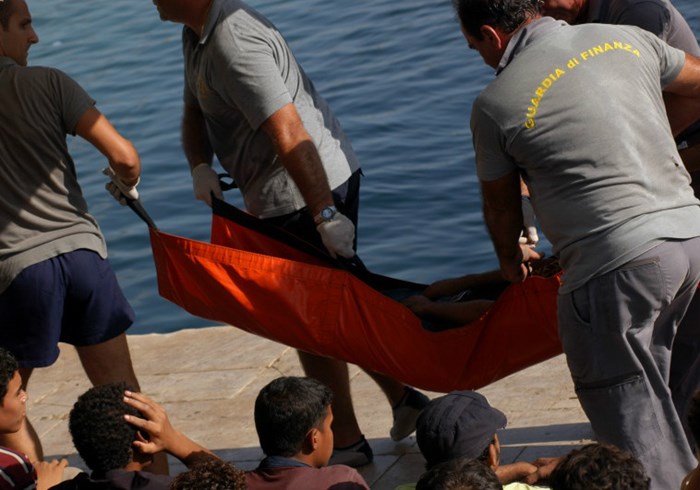 Image: Noborder Network/Flickr
Of the more than 250 African migrants who drowned less than one mile from European soil last week, many were Christians fleeing religious persecution.
So reports World Watch Monitor (WWM) on the Lampedusa shipwreck that has shocked Europe into another round of discussion over its refugee policy.
The ship left Libya carrying an estimated 500 passengers, predominantly from Eritrea and Somalia, but caught fire and sank near the Italian island of Lampedusa. Only 155 people were rescued.
Mussie Zerai, chairman of the migrant-focused Habeshia Agency based in Rome, told WWM:
"I look at the list of the survivors and 90 per cent is Christian. They are coming from Eritrea and Ethiopia. The situation is very bad because politically in Eritrea there is a dictator and they live without any type of freedom or democracy. Many Christians are persecuted because of their faith. It's not easy for them to live in Eritrea at this moment."
An Italian newspaper, La Stampa, reports the ...
1