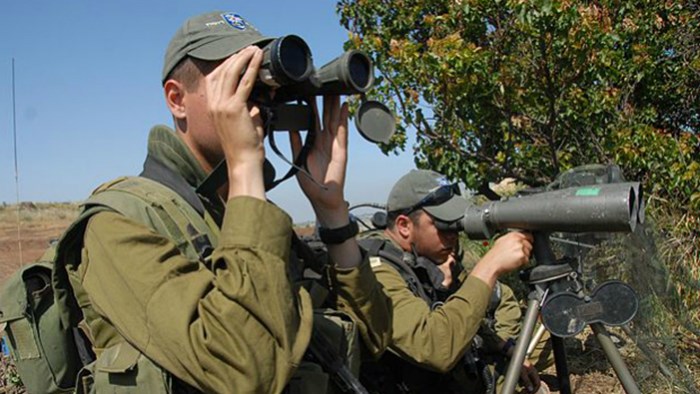 Image: IDF
Israel has announced that it will send call-up papers for military service in the nation's army to all Arab Christians in the country.
The move, which escalates an ongoing debate, marks the first time that Israel has solicited volunteers for its military among its Arab Christian population. Until now, the military has conscripted mainly Israeli Jews and some members of the country's minority Druze population. Palestinians living in Israel are referred to as Israeli Arabs.
But a prominent Arab Christian engaged in reconciliation work believes many in his community see the development as "intimidation" by their government.
"The way people see it here is intimidation. You receive a letter from the army and they would like you to volunteer for the army—it's intimidation," said Salim Munayer, executive director of Jerusalem-based reconciliation ministry Musalaha.
Some people, especially in the Galilee area, see it as an attempt by the Israeli ...
1