Pastor-supporting philanthropist's 'religious home' alleges it lost $13 million from bank's big fees and bad investments.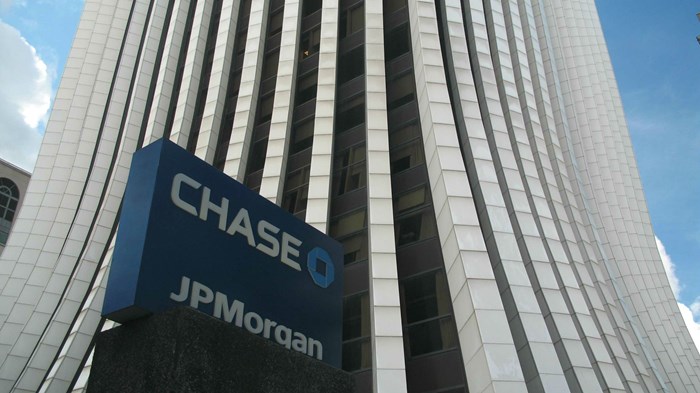 Image: Flickr / Thomas Belknap
[Update (Jan. 8, 2015): Bloomberg examines the church's lawsuit and related complaints against Chase.]
Eli Lilly, Jr., of Eli Lilly and Co. pharmaceutical company and the Lilly Endowment, was baptized, sang in the youth choir, and served as an adult at Christ Church Cathedral in downtown Indianapolis.
Now the church has filed a lawsuit against JPMorgan Chase after the bank's alleged mismanagement lost the church millions of dollars, reports the Indianapolis Star.
The church, which was founded in 1837, received three trusts when Lilly died in 1977. Through a series of bank mergers, two of those trusts ended up at JPMorgan, where they went from a high of $39.2 million in 2007 to a low of $26.7 million just a year later. JPMorgan voluntarily resigned as trustee last November.
"JPMorgan caused the church trusts to lose approximately $13 million in value as a result of JPMorgan's decisions to purchase over 177 different investment products, mostly from itself, ...
1