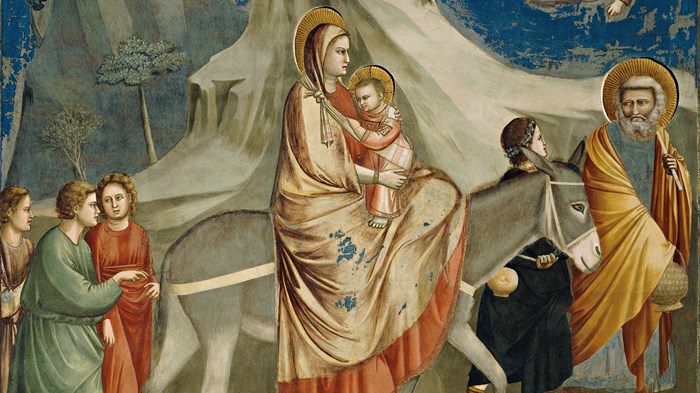 The sound bomb exploded right behind the Egyptian Museum on Cairo's Tahrir Square, throwing Ibrahim Morgan's Swedish tour group into a temporary panic.
Then they settled back down and finished their tea.
This latest tactic in Egypt's Islamist insurgency is meant to instill terror without harming civilians. It seeks to convey a message to citizen and tourist alike: Egypt is unstable.
This has been the dominant narrative abroad regarding Egypt, thanks to three years of instability, four presidents, and two revolutions. However, some locals like Morgan disagree.
"We know it is nonsense what the media says about Egypt," Morgan said after the November 28 incident. "This group is here and they have had a great time." The Swedes nodded in appreciation.
But relatively speaking, they are among the few. Since hitting a highwater mark of 14.7 million visitors in 2010, Egypt's tourism numbers declined by a third, devastating the economy. ...
1