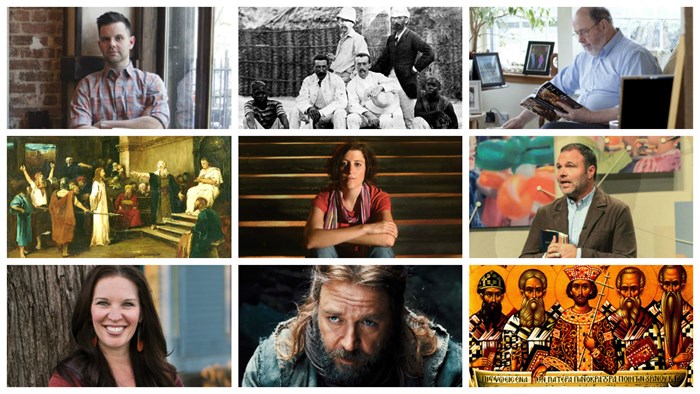 Did you catch all of the most-read CT articles from 2014?
Here's a look back at what readers kept clicking:
20) The 160-Year Christian History Behind What's Happening in Ukraine
How we have misunderstood Russia, the Crimean Peninsula, and supposedly secular Europe.
19) Fox News' Highly Reluctant Jesus Follower
Of all people surprised that I became an evangelical Christian, I'm the most surprised.
18) Top Ten Jesus Movies
They've been making films about the Son of God for over a century. Here's one man's list of those that ascend to the top of the cinematic pack.
The Bible scholar's goal is to massively revise the way we talk about the Christian faith. By many accounts, he's already succeeded.
16) The Case for Big Change at Calvary Chapel
Being 'culturally conservative' hurts movement's relevance, says Chuck Smith's successor, Brian Brodersen.
15) Jen Hatmaker Brings Her 'Super-Christian' Family onto ...
1