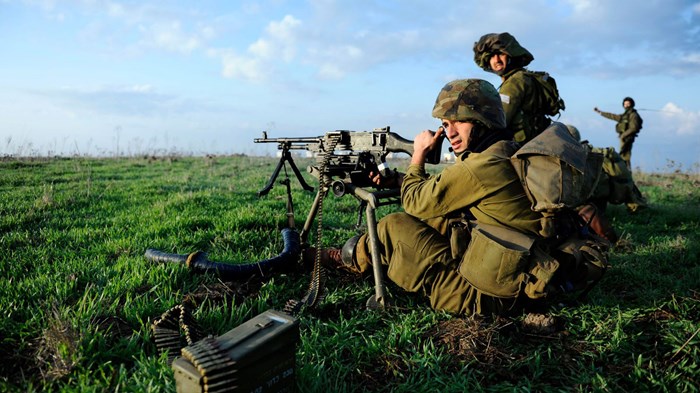 Image: Wikimedia
Update (Feb. 27): Arab Christians will largely disregard the unprecedented special minority representation granted them by Israel's legislature, predicts the chairman of the Association of Baptist Churches in Israel.
"I believe most Arabs will refuse this decision," Munther Na'um told CT of the controversial bill passed earlier this week. It distinguishes between Israel's Muslim and Christian Arab communities for the first time and recognizes Christians as a separate minority.
"It's meant to separate the whole family [Israeli Arabs] in political decisions," Na'um said, speaking from his base in the northern Israeli town of Shafr Amr. Palestinians living in Israel are referred to as Israeli Arabs.
"It's not good for Arabs, whether Christians or Muslims, or the Jews," he said. Na'um believes that some Israeli politicians are "trying to separate us by religious status and create a political situation from that."
"It ...
1