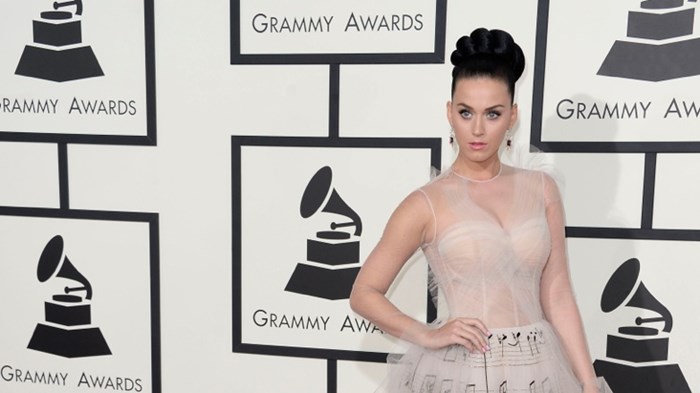 Image: MICHAEL NELSON / EPA
Katy Perry's hit single "Dark Horse" has sparked an unusual lawsuit from Christian artists who claim she stole part of the song from them.
A group of four Christian hip-hop singers, including popular rappers Lecrae (Moore) and Flame (Marcus Gray), filed a lawsuit against Perry, Capitol Records, and others, the St. Louis Post-Dispatch reports. She is accused of stealing riffs from "Joyful Noise," a song from Flame's 2008 Grammy-nominated album Our World: Redeemed.
The music video for "Dark Horse" portrays Perry as Cleopatra-like Egyptian royalty, performing magic in a stylized palace. The song, which Perry said was inspired by the 1996 movie The Craft, warns, "So you wanna play with magic / Boy, you should know what you're falling for."
Lecrae and Flame's lawsuit claims that the religious message of their song "Joyful Noise" has been "irreparably tarnished by its association with the witchcraft, paganism, black ...
1