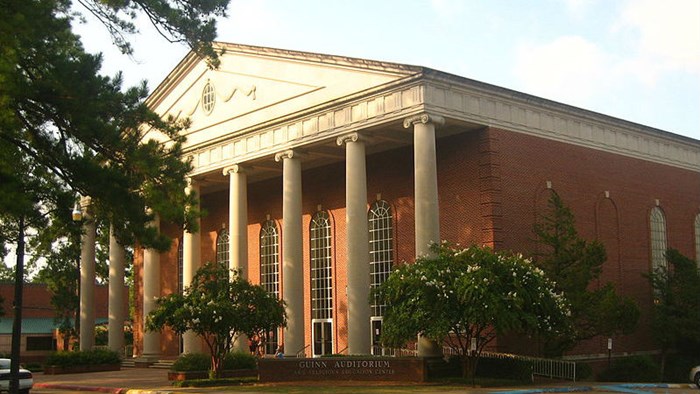 Image: Wikimedia Commons
Three schools that drew negative attention for recent financial, administrative, and ideological decisions had accreditation decisions handed down by a regional board.
Board members of the Southern Association of Colleges and Schools Commission on Colleges voted on the three schools, each affiliated with the Southern Baptist Convention, on Thursday.
The commission voted to revoke accreditation from Brewton-Parker College (though the college remains accredited on probation pending an August appeal), a Georgia school which appointed Ergun Caner as president in December. Caner, the first former Muslim to lead an evangelical seminary, served as head of Liberty Baptist Theological Seminary for five years. He was removed in 2010 over concerns that he was "self-contradictory" in public statements about his faith background.
Prior to his appointment at Brewton-Parker, Caner was a vice president at Arlington Baptist Theological Seminary, where he sued two men for posting videos ...
1