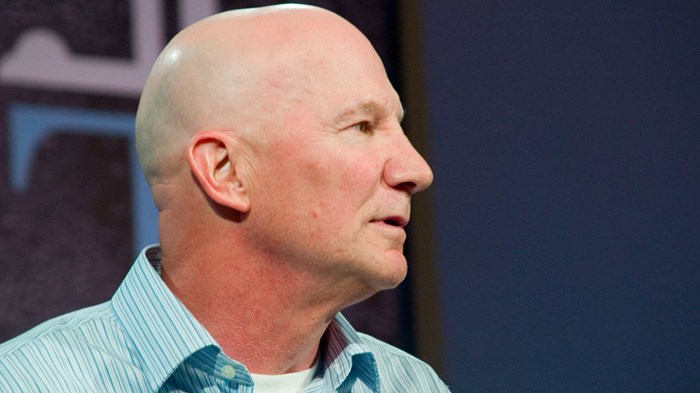 Image: James Thompson/Flickr
C. J. Mahaney has finally broken his two-year silence about a controversial civil lawsuit (dismissed last May, but being appealed next month) alleging that his Sovereign Grace Ministries (SGM) covered up the abuse of children.
"Many have urged me to respond publicly and address the accusations against me," said Mahaney in a statement released on the blog of his current church, Sovereign Grace Church of Louisville. "These pleas have only intensified over the last week in light of reports of testimony in a recent trial.
Mahaney resigned from The Gospel Coalition (TGC) last weekend in the wake of the criminal conviction of a former youth leader who abused three boys at SGM's flagship, Covenant Life Church (CLC), while Mahaney was lead pastor. On Wednesday, TGC founders Tim Keller and Don Carson gave their explanation of Mahaney's resignation, as well as that of Joshua Harris, CLC's pastor after Mahaney, from TGC's then 50-person council. (They also explained TGC's ...
1