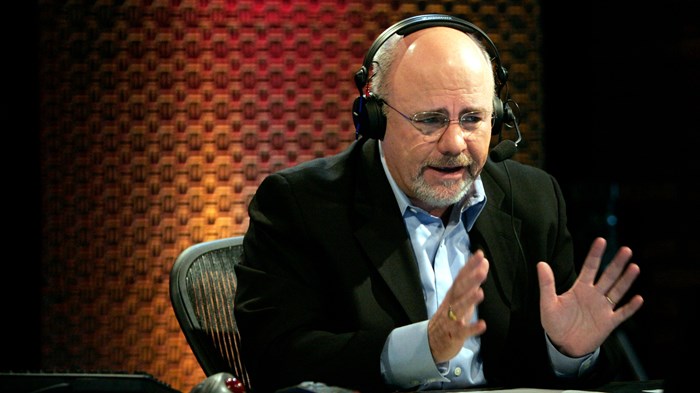 Image: MARK HUMPHREY / AP
Bestselling Christian finance guru and radio host Dave Ramsey has more than a half-million followers on Twitter, but not all of them are fans. His critics include a handful of anonymous accounts and parodies, thought to be operated by former staff of Ramsey's 400-employee company, the Lampo Group.
Reporting for The Daily Beast, Christian blogger Matthew Paul Turner (@JesusNeedsNewPR) writes that Ramsey's frustration with his Twitter critics and a private Facebook group for former Lampo employees peaked this month, when Ramsey allegedly fired two employees and confronted former ones over the negative chatter on social media.
Ramsey, the Nashville-based businessman behind an increasingly popular Christian course, Financial Peace University, is known for advising his followers to never gossip about their employers.
More high-profile church leaders find themselves in Ramsey's position, as critics increasingly turn to social media to mobilize, commiserate, and publicly ...
1