(UPDATED) EAUK cites irreconcilable differences with Steve Chalke's Oasis Trust.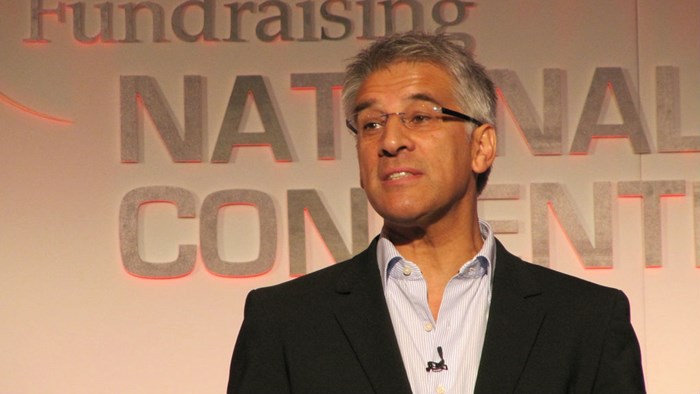 Image: Howard Lake/Flickr
[Update: The EAUK has explained in greater detail its reasoning behind dropping Oasis Trust. See bottom for members' briefing from Steve Clifford.]
Oasis Trust, a sizable ministry founded by a prominent but controversial British Christian leader, has been "discontinued" as a member of the United Kingdom's largest evangelical group after its board refused to adjust online resources and social media to "equally profile the traditional Christian view" on human sexuality.
"After many months of prayerful discussion, the Evangelical Alliance UK—which encompasses 79 denominations, 3,500 churches, and 750 organisations—concluded that a relationship between an organisation and one of its members in which the member felt it could not comply with a reasonable request from council, was not tenable," announced the EAUK in a press release (full text below). Oasis Trust, which took in nearly $350 million USD in 2012, had been a member since 1987. ...
1